Session 1 - Fall 2021 will take place on Wednesday, 4:00 PM CEST 08 September 2021, on Zoom Webinar
About The Series
The CIVICA Data Science Seminar series is a unique multi-disciplinary series focused on applications and methodologies of data science for the social, political, and economic world.
Session 1 Details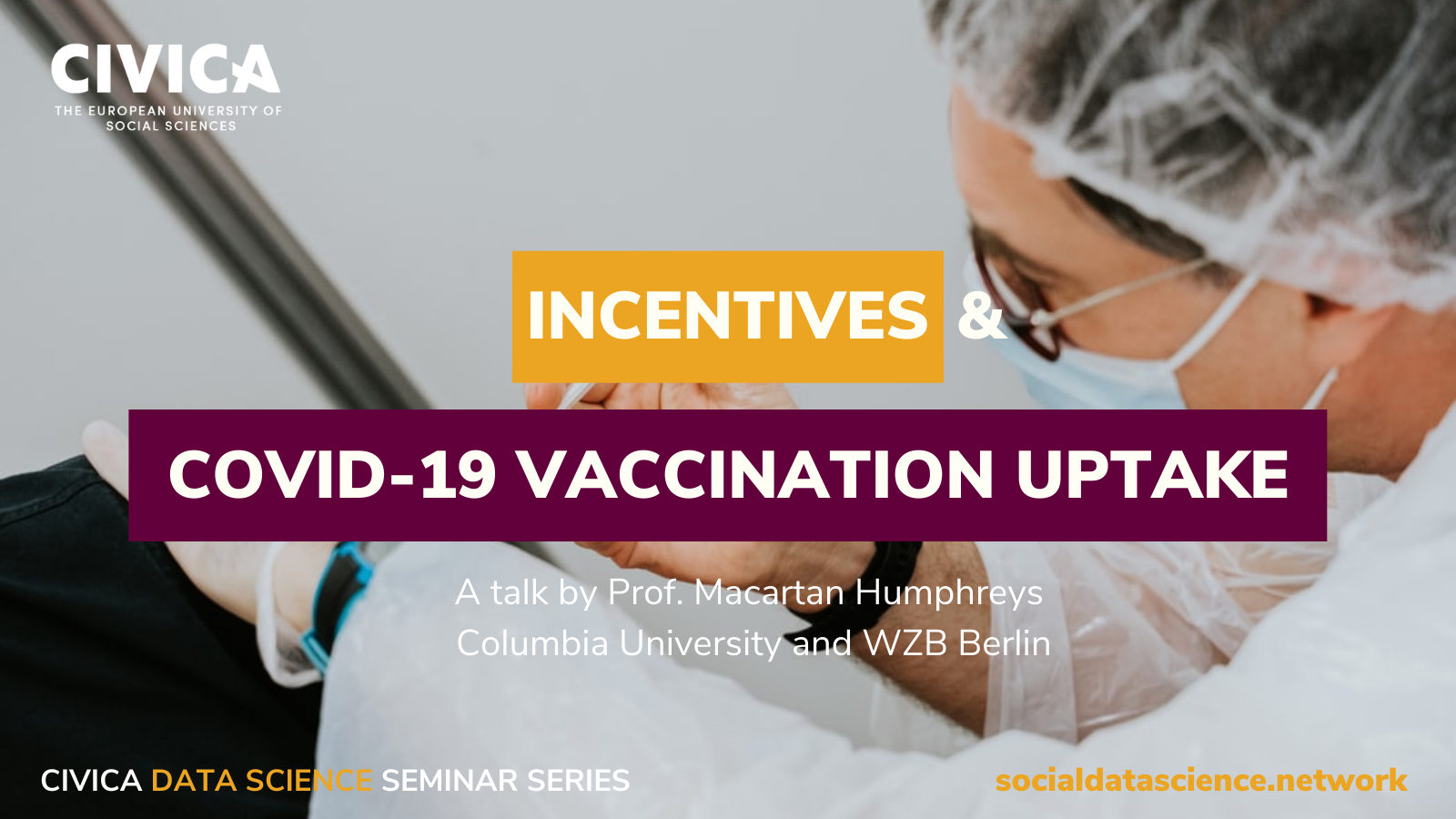 Recent evidence suggests that vaccination hesitancy is too high in many countries to sustainably contain COVID-19. Many different strategies have been implemented by different countries and states to incentivise people to get vaccinated. But how do we know what can actually work? In session 1 of the Fall 2021 CIVICA Data Science Seminar Series, Prof. Macartan Humphreys from Columbia University and WZB Berlin will guide us through his team's research on exactly this issue, using survey experiment administered to 20,500 online respondents in Germany to assess the effectiveness of three strategies to increase vaccine uptake, namely, providing freedoms, financial remuneration, and vaccination at local doctors.
Seminar Speaker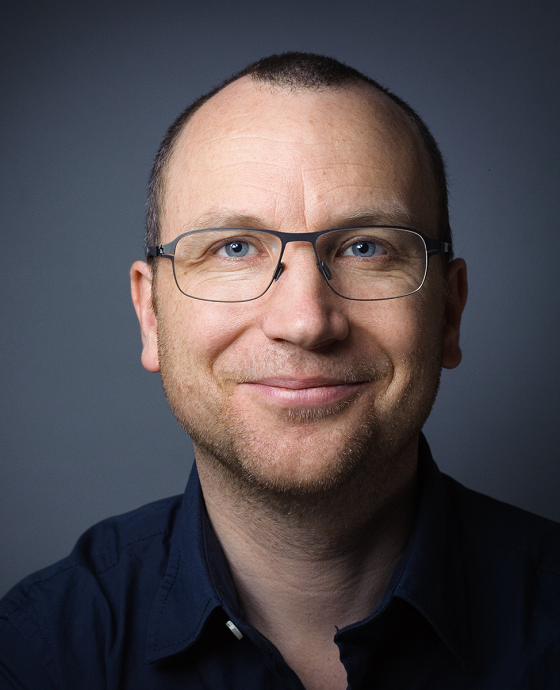 Prof. Macartan Humphreys
Macartan Humphreys is director of the research unit Institutions and Political Inequality at the WZB and a professor of Political Science at Columbia University. His research combines experimental approaches, survey research and formal theory to study the political economy of development, governance, and conflict processes. Macartan has published widely in peer-reviewed journals and has authored or coauthored books on ethnic politics, natural resource politics, and game theory. See more
Agenda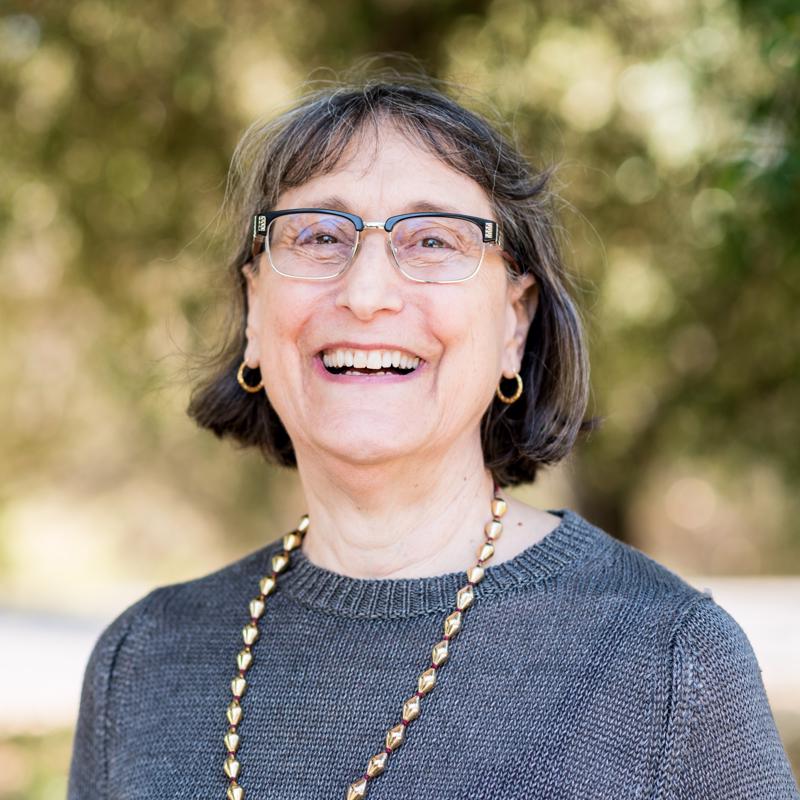 Welcome Introduction
Prof. Miriam Golden, EUI
Setting the scene: Brief intro to the speaker and his talk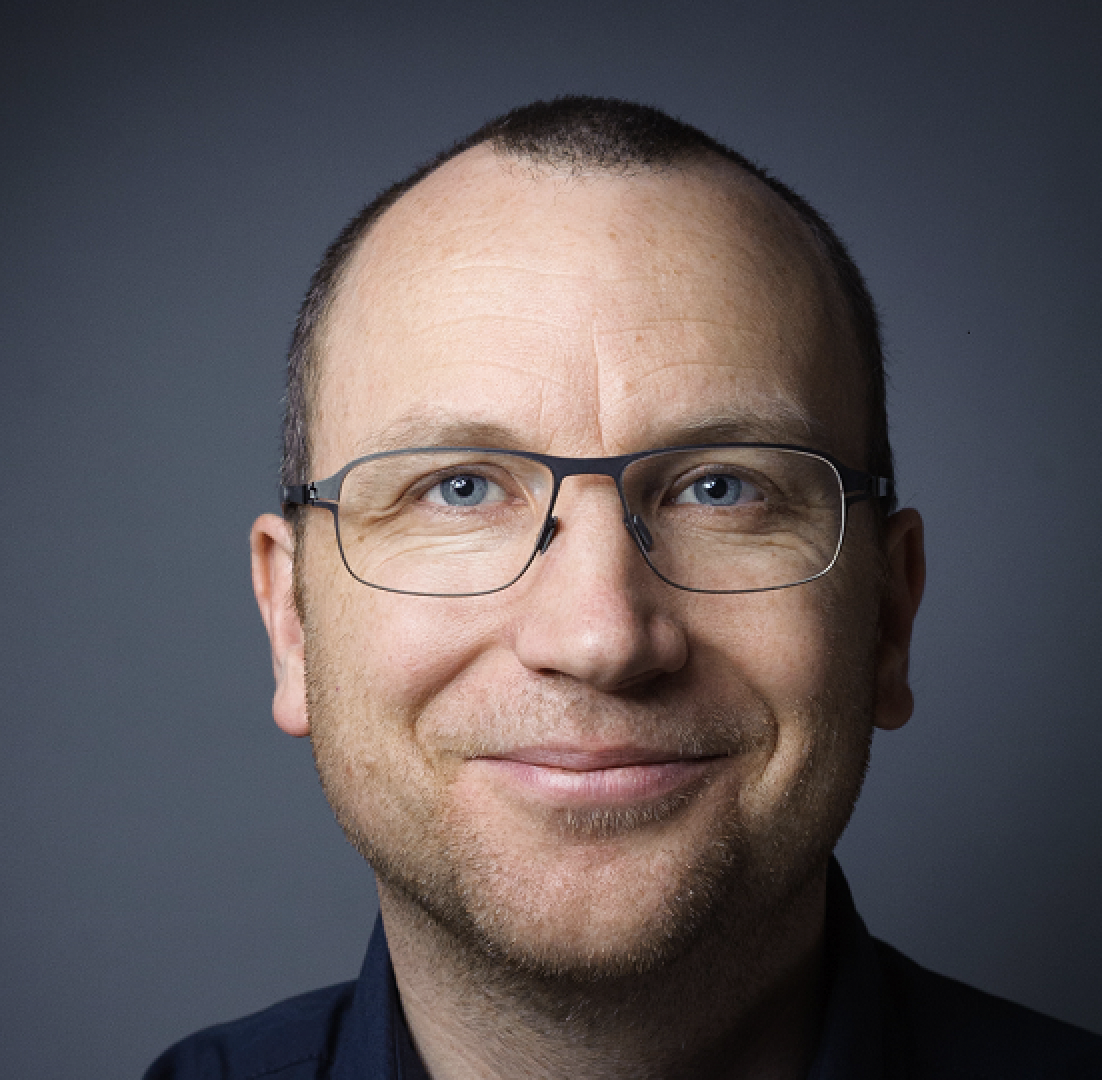 Seminar Session
Prof. Macartan Humphreys
Incentives and Covid-19 Vaccination Uptake
Research Discussion.
Lead Institution
Q&A / Discussion on the research
Announcement
Upcoming seminar in the series and other announcements