Session 3 - Fall 2021 will take place on Wednesday, 4:00 PM CEST 06 October 2021, on Zoom Webinar
About The Series
The CIVICA Data Science Seminar series is a unique multi-disciplinary series focused on applications and methodologies of data science for the social, political, and economic world.
Session 3 Fall 2021 Details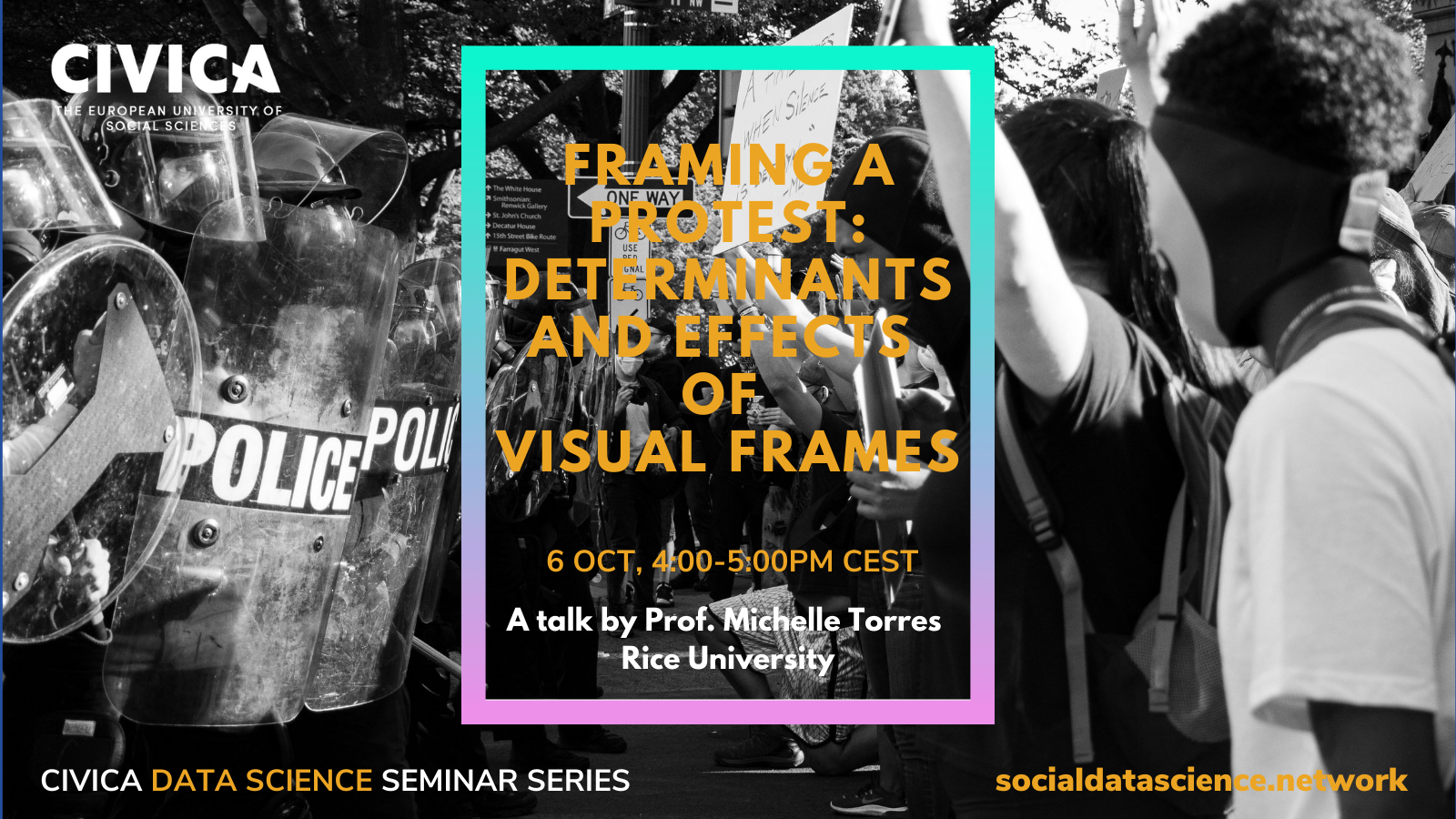 The information that media provides to citizens fuels their attitudes and opinions towards social movements. Although scholars have extensively studied the ways in which media portrays protests, existing analyses have mostly focused on the verbal component of news and have overlooked a crucial element of the communication process: the impact of visual images. In session 3 of the Fall 2021 CIVICA Data Science Seminar Series, Prof. Michelle Torres from Rice University will guide us through her research on how visual framing of protests in media outlets can exert influence on citizens' political attitudes and participation, proving once again, that a picture is indeed worth a thousand words.
Seminar Speaker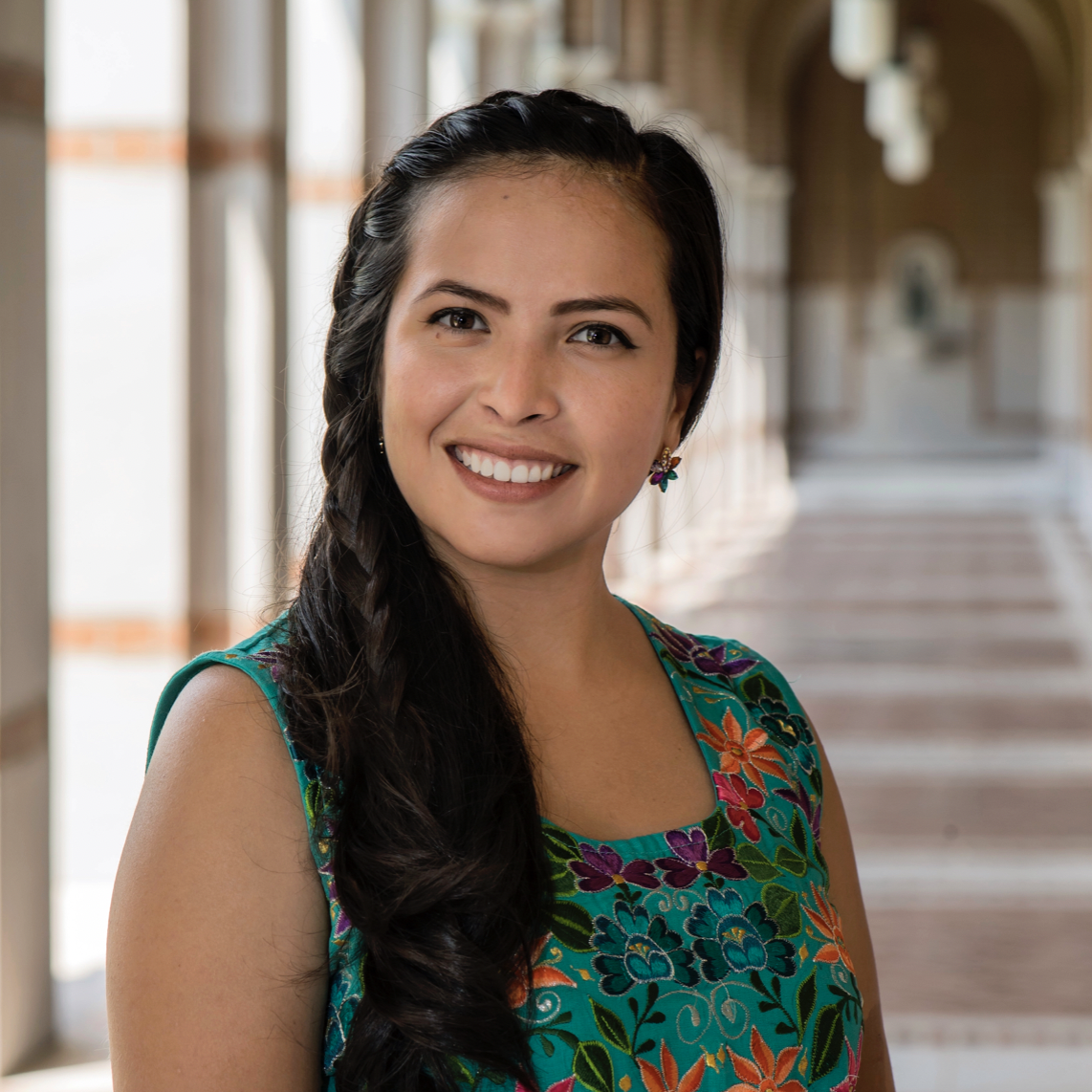 Prof. Michelle Torres
Michelle Torres is an Assistant Professor at Rice University who specializes in political methodology and political behavior. Her research focuses on making statistical and computer science methods accessible to political scientists. She also develops and applies innovative and rigorous tools to achieve a better understanding of social issues, especially in the fields of political behavior and public opinion. See more
Agenda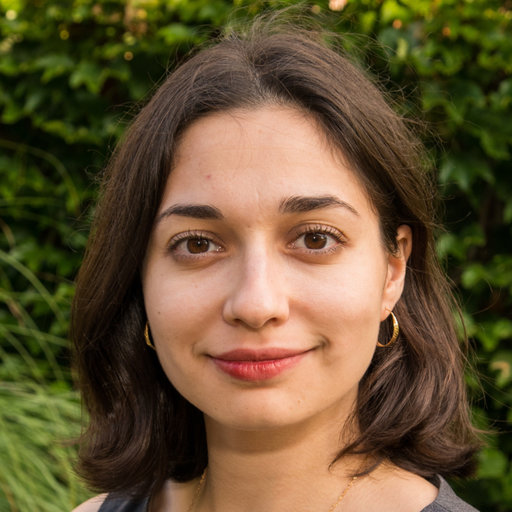 Welcome Introduction
Dr. Olga Gasparyan, Hertie School
Setting the scene: Brief intro to the speaker and her talk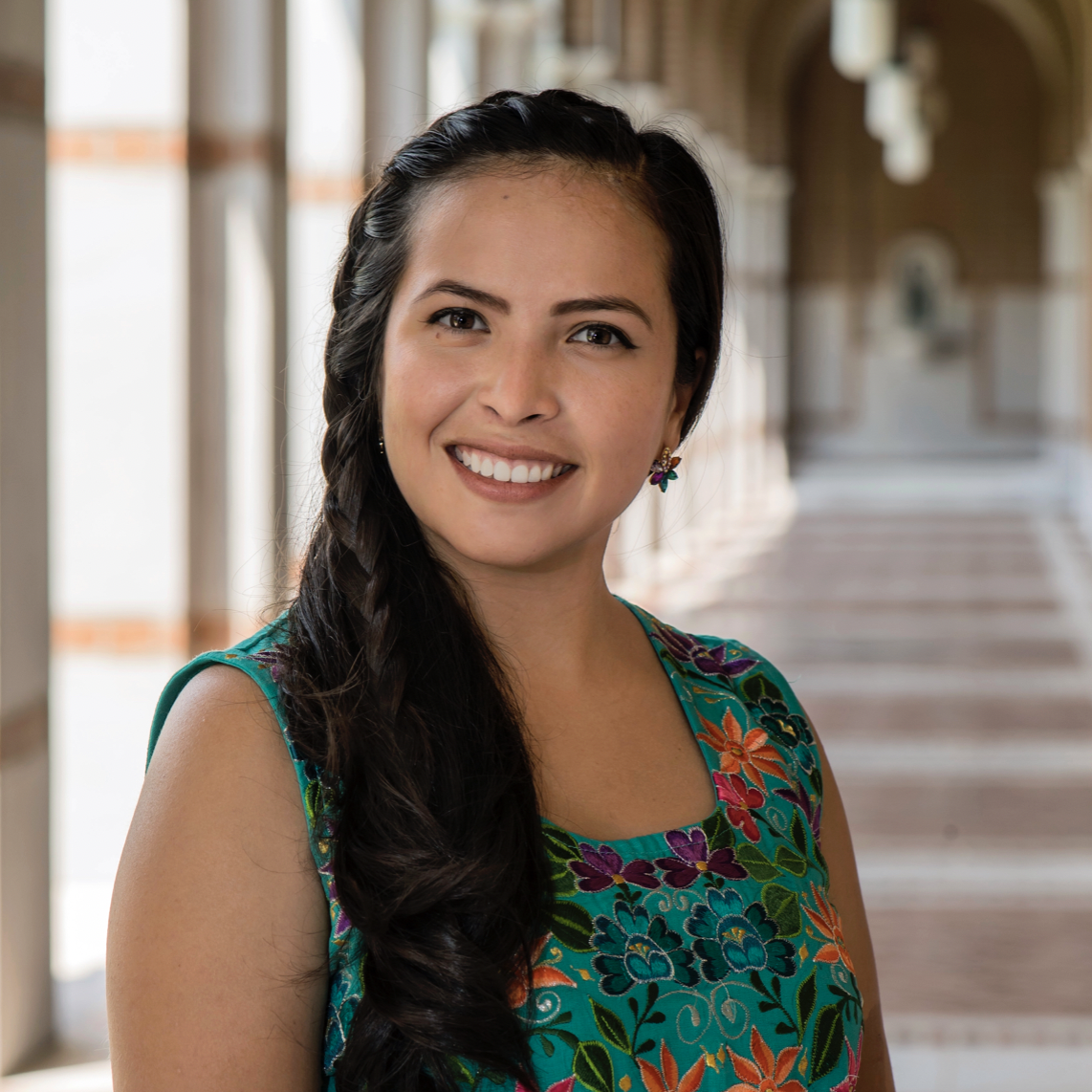 Seminar Session
Prof. Michelle Torres, Rice University
Framing A Protest: Determinants and Effects of Visual Frames
Research Discussion.
Lead Institution
Q&A / Discussion on the research
Announcement
Upcoming seminar in the series and other announcements