Session 4 - Fall 2021 will take place on Wednesday, 4:00 PM CEST 20 October 2021, on Zoom Webinar
About The Series
The CIVICA Data Science Seminar series is a unique multi-disciplinary series focused on applications and methodologies of data science for the social, political, and economic world.
Session 4 Fall 2021 Details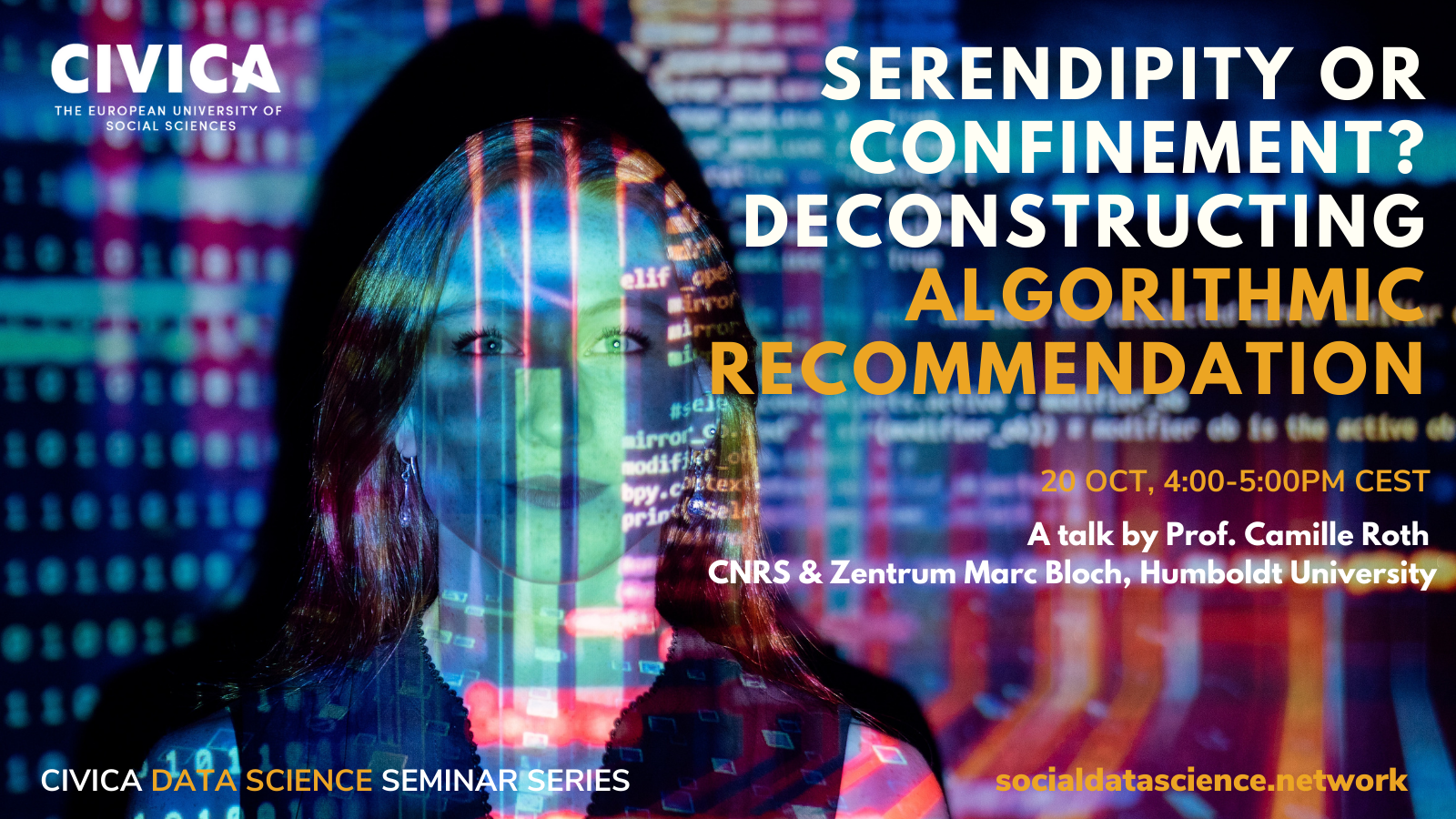 The effects of algorithmic recommendation in online systems is the subject of growing interest and, also, of sometimes conflicting results, depending on whether it is said to contribute to expand or to restrain the horizon and serendipity of users. In this session of the CIVICA Data Science Seminar Series, Prof. Camille Roth from the Centre Marc Bloch, Berlin, and French National Centre for Scientific Research will guide us through his team's research on the interplay of influences between users' preferences and content suggestion from recommendation systems of online platforms such as Youtube and Deezer and shows us that sometimes, the story of the internet is not as simple as it seems.
Seminar Speaker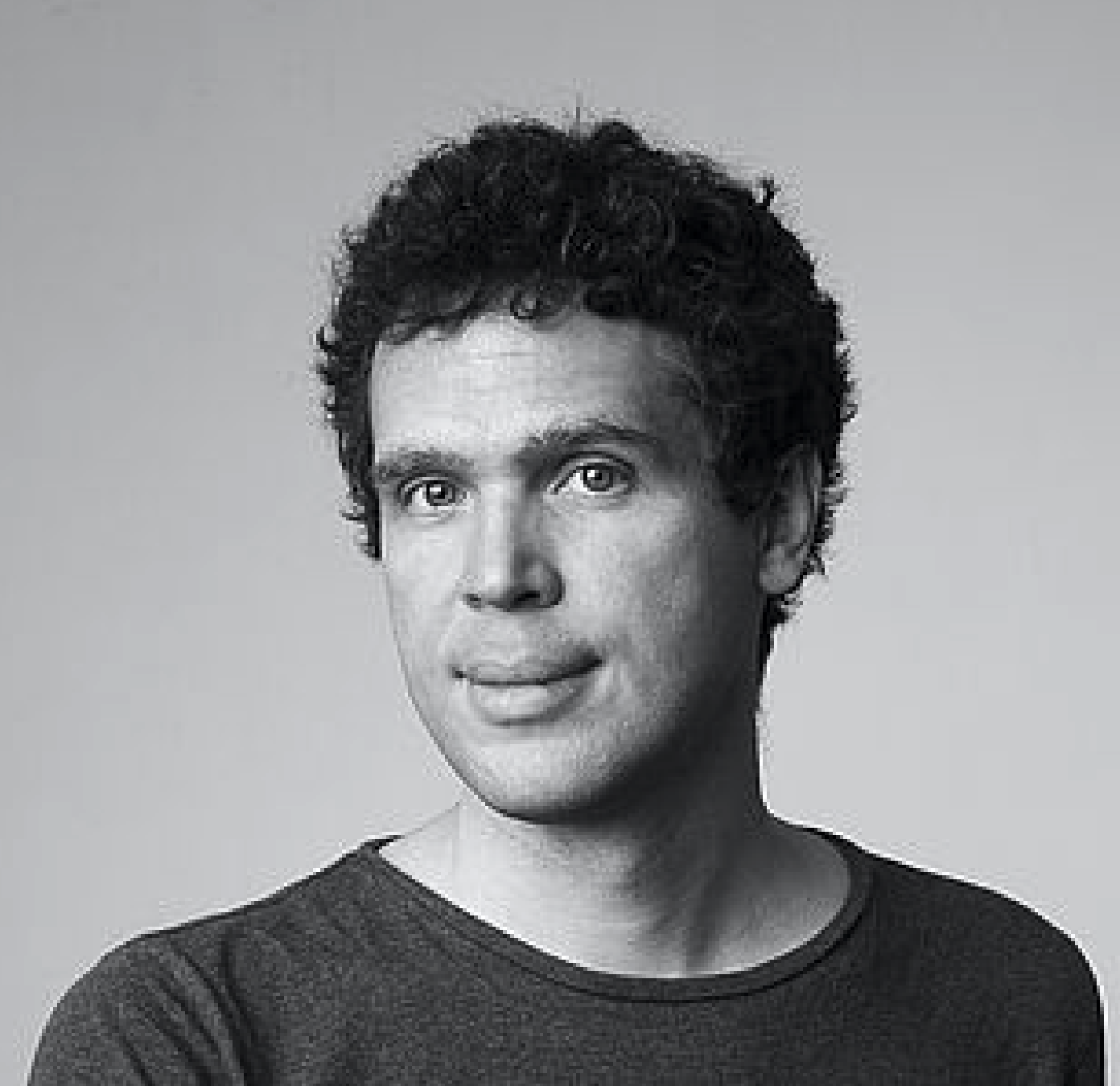 Prof. Camille Roth
Camille Roth has been holding an associate research professorship at CNRS since 2008 in computer science. His research thus lies at the interface between social and computational sciences, featuring keywords such as socio-semantic systems, social cognition, algorithms and mathematical sociology. He currently leads the computational social science team at Centre Marc Bloch in Berlin (CNRS/Humboldt).See more
Agenda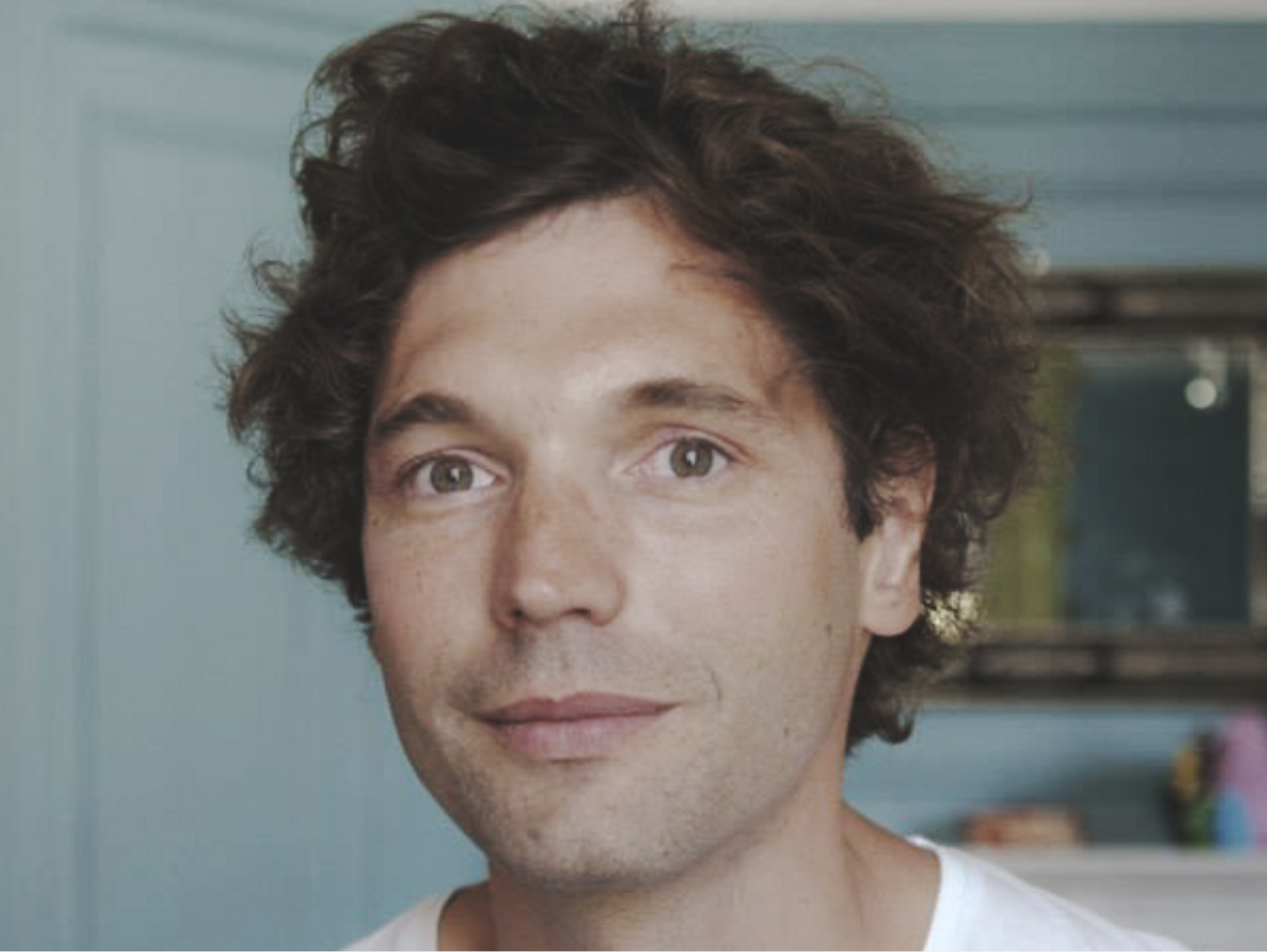 Welcome Introduction
Dr. Jean-Philippe Cointet, Sciences Po
Setting the scene: Brief intro to the speaker and her talk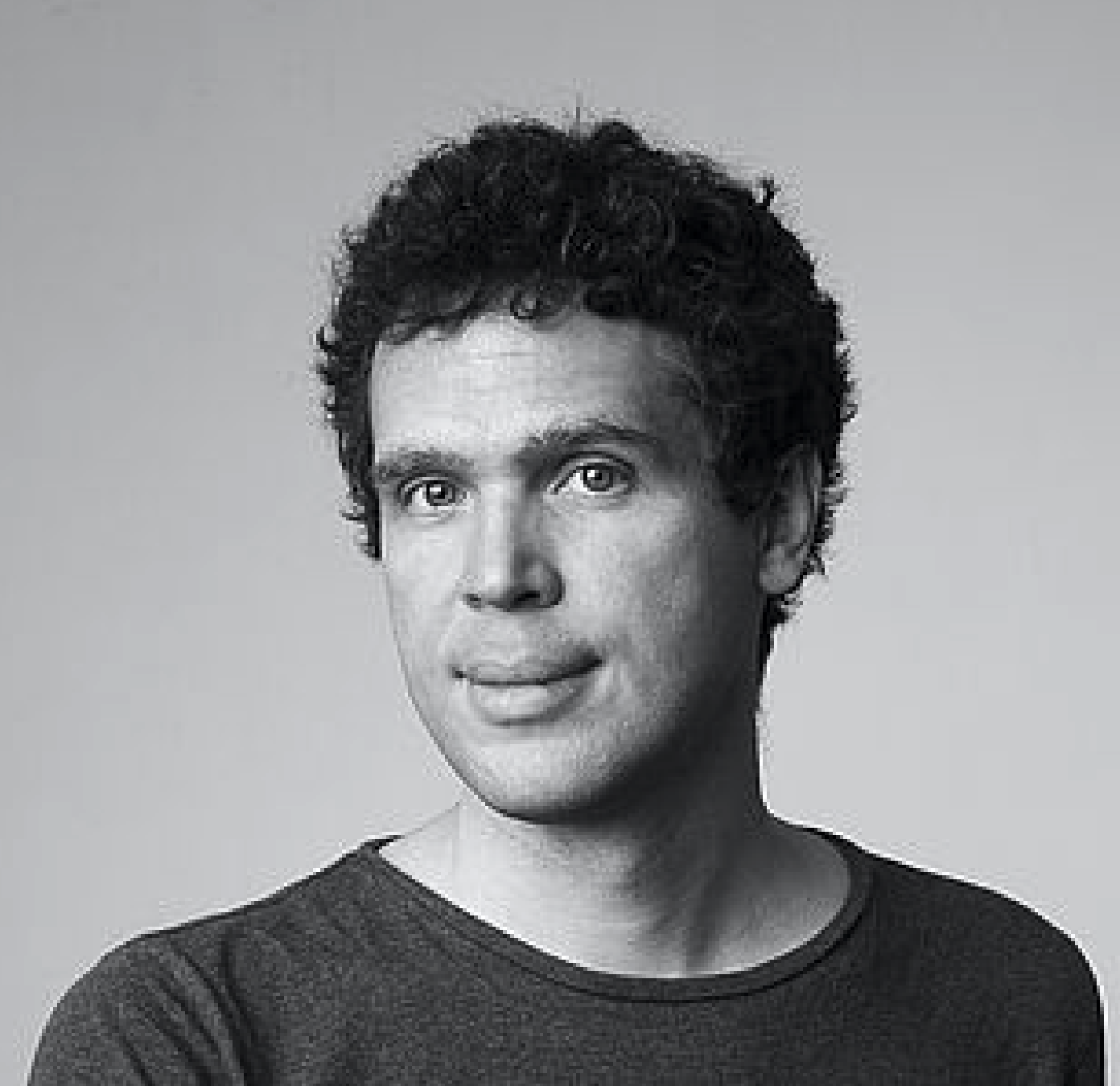 Seminar Session
Prof. Camille Roth, French National Centre for Scientific Research
Serendipity or confinement ? Deconstructing the principles, effects, and uses of algorithmic recommendation
Research Discussion.
Lead Institution
Q&A / Discussion on the research
Announcement
Upcoming seminar in the series and other announcements