Session 3 - Fall 2022 will take place on Wednesday, 4:00 PM CEST 02 November 2021, on Zoom Webinar
About The Series
The CIVICA Data Science Seminar series is a unique multi-disciplinary series focused on applications and methodologies of data science for the social, political, and economic world.
Session 3 Fall 2022 Details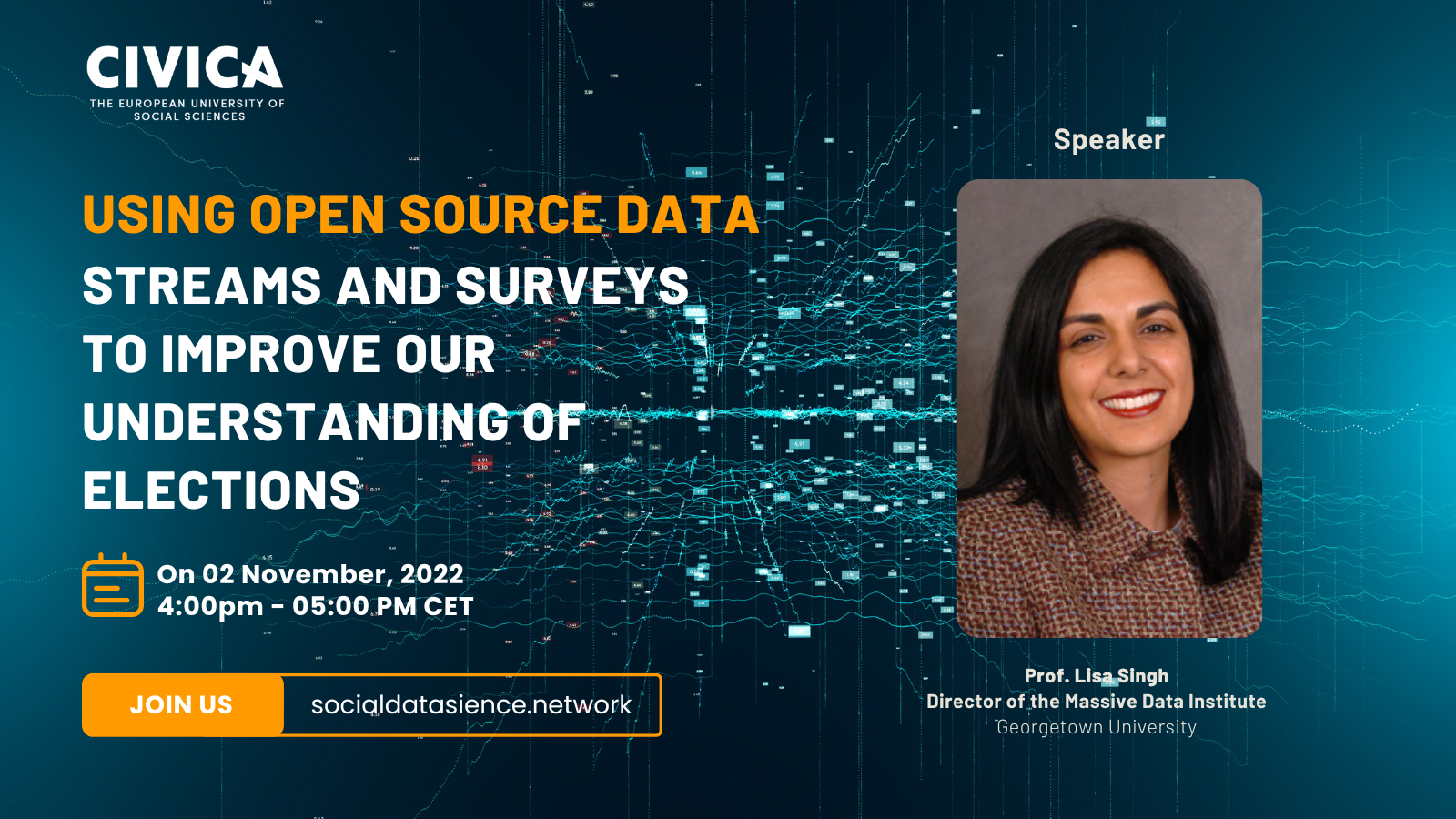 Surveys, social media, newspapers, and television give us different perspectives on election dynamics. They can also be challenging to work with.
In session 3 of the Fall 2022 CIVICA Data Science Seminar Series, Prof. Lisa Singh from Georgetown University will shed light on the different methods used to gain insight into opinions and conversations from these different data sources during the 2020 US presidential elections. Through the talk, we will look at "what sticks" through a campaign season and the impact of misinformation on different data streams.
Seminar Speaker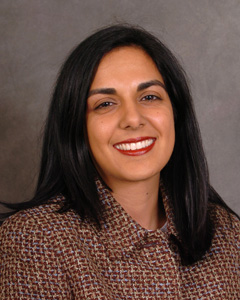 Prof. Lisa Singh
Lisa Singh is the Director of the Massive Data Institute (MDI) and a Professor in the Department of Computer at Georgetown University. She is also affiliated with the Institute for the Study of International Migration and the Institute for Environment and Sustainability. Her research spans different areas of data-centric computing, and she is a co-author of Words That Matter: How News and Social Media Shaped the 2016 Presidential Election.
Agenda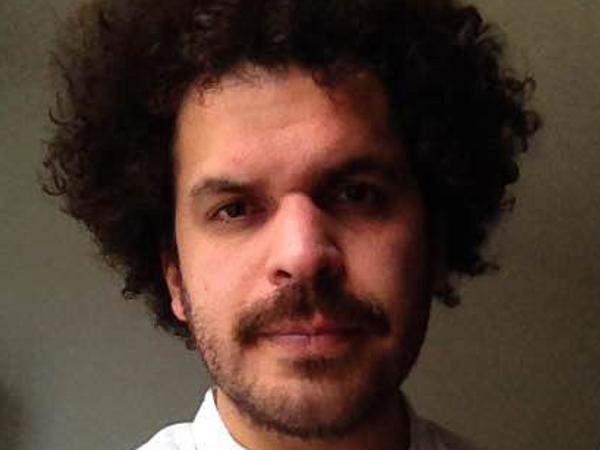 Welcome Introduction
Dr. Pedro Ramaciotti Morales, Sciences Po
Setting the scene: Brief intro to the speaker and her talk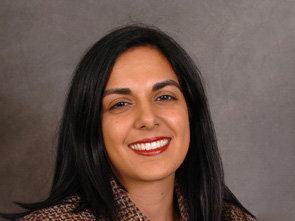 Seminar Session
Prof. Lisa Singh, Georgetown University
Using Open Source Data Streams and Surveys to Improve Our Understanding of Elections
Research Discussion.
Lead Institution
Q&A / Discussion on the research
Announcement
Upcoming seminar in the series and other announcements