Session 1 - Fall 2023 will take place on Wednesday, 4:00 PM CET 13 September 2023, on Zoom Meeting
About The Series
The CIVICA Data Science Seminar series is a unique multi-disciplinary series focused on applications and methodologies of data science for the social, political, and economic world.
Session 1 Details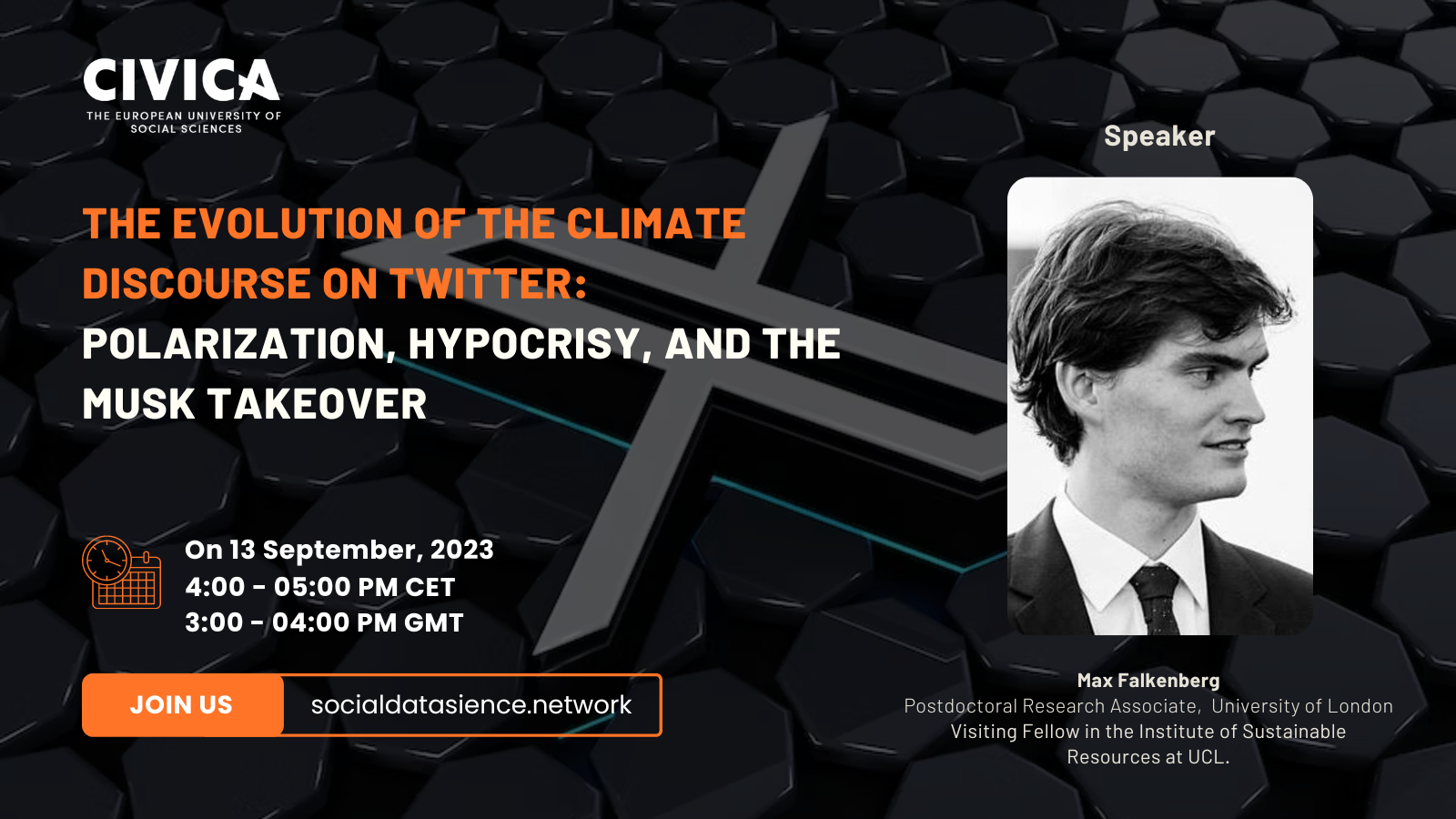 In this talk, I will discuss three aspects of climate communication on Twitter from 2014 to early 2023 based on work published in [Falkenberg et al., Nature Climate Change (2022)]. First, I will discuss the large recent increase in political polarization around the COP climate conferences, highlighting the role that politicians play in the debate. Second, I will show how the spread of climate sceptic language on Twitter peaked in 2022, more than doubling its reach from previous years. I will comment on the role of the Elon Musk takeover of Twitter, noting how his amnesty on banned accounts has facilitated renewed online climate scepticism. Third, I will look at the intersection between the pro-climate majority and the climate sceptic minority to reveal how accusations of political hypocrisy aimed at political elites have become the key unifying issue between groups with opposed climate ideologies. Finally, I will discuss the implication of these results and will comment on the growing view amongst climate activists that climate misinformation should be routinely deplatformed from social media.
Seminar Speaker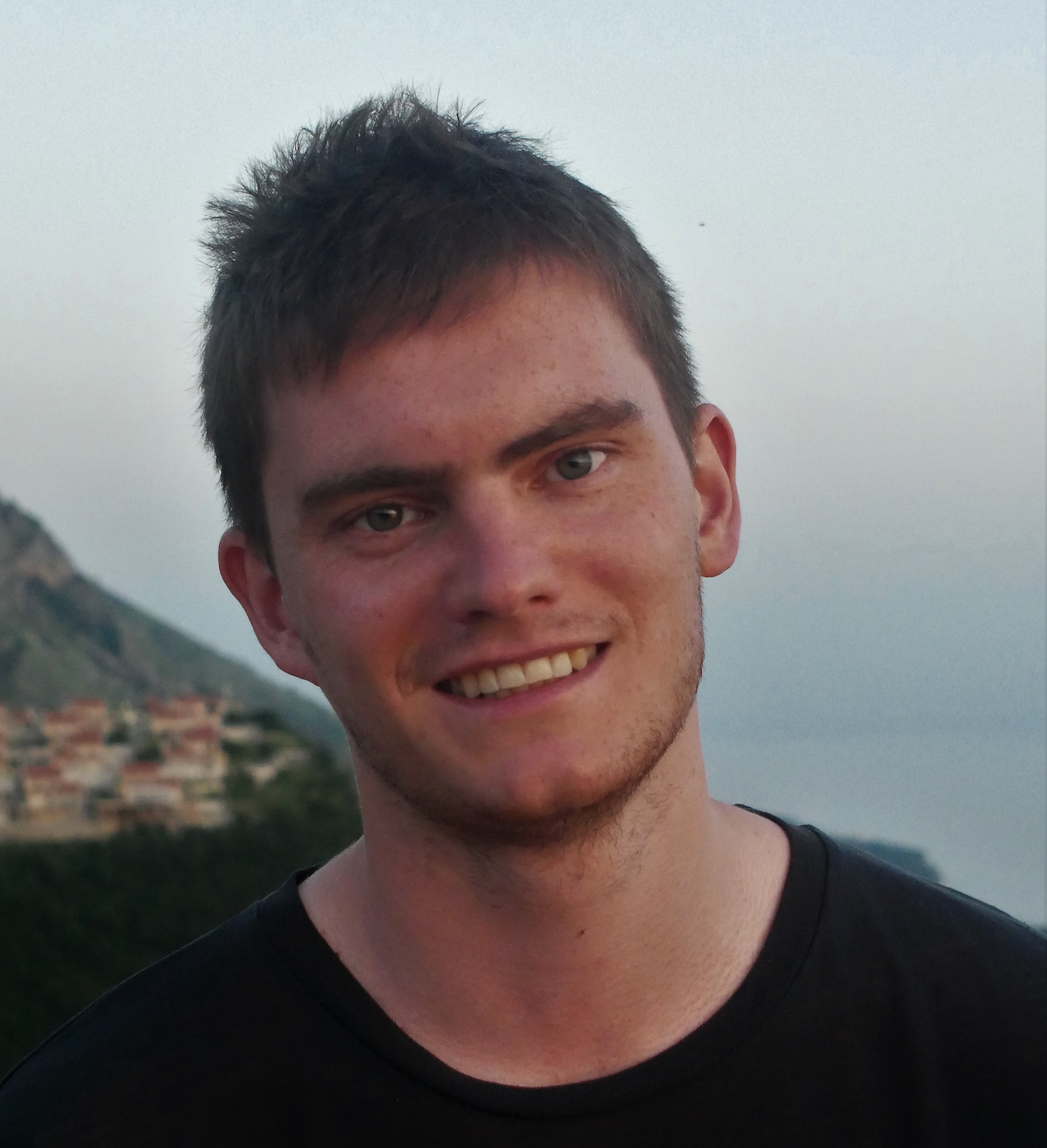 Dr. Max Falkenberg
Max Falkenberg is a Postdoctoral Research Associate in the Maths department at City, University of London, and a Visiting Fellow in the Institute of Sustainable Resources at UCL. Having completed his PhD in the physics of complex systems at Imperial College London, Max's work has focused on using network methods to understand the structures of communication on social media, with a particular interest in climate change, deplatforming, and political polarization.
Agenda
Welcome Introduction
Dr. Ghita Berrada, LSE
Setting the scene: Brief intro to the speaker and his talk
Seminar Session
Dr. Max Falkenberg
The Evolution of the Climate Discourse on Twitter: Polarization, Hypocrisy, and the Musk Takeover
Research Discussion.
Lead Institution
Q&A / Discussion on the research
Announcement
Upcoming seminar in the series and other announcements