Session 4 - Fall 2023 will take place on Wednesday, 4:15 PM CET / 3:15 PM GMT 23 November, on Zoom Meeting
About The Series
The CIVICA Data Science Seminar series is a unique multi-disciplinary series focused on applications and methodologies of data science for the social, political, and economic world.
Session 4 Spring 2023 Details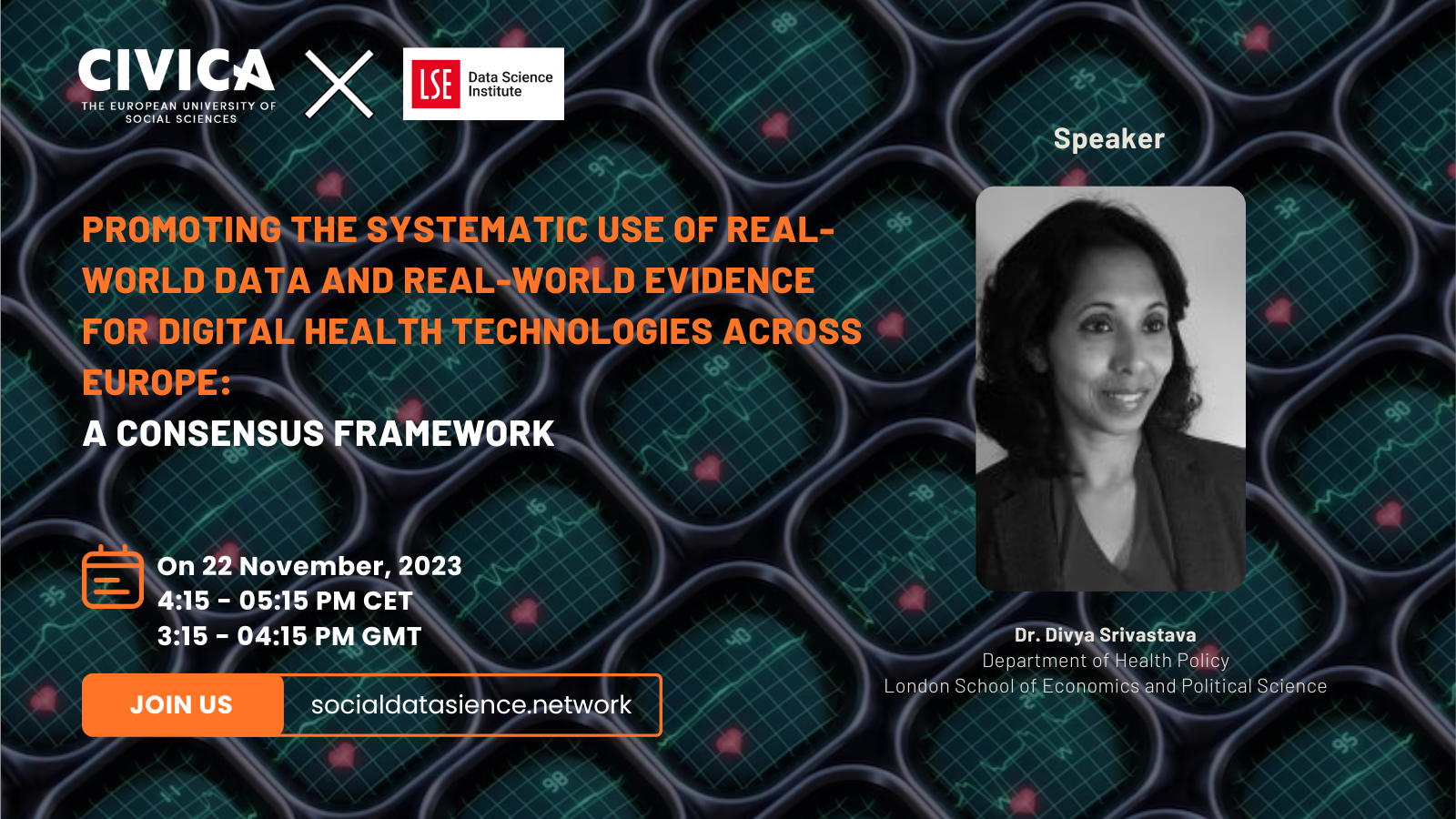 In light of the accelerating adoption of digital health technologies in various facets of the healthcare system, there are various untapped potential applications of real-world data (RWD) and real-world evidence (RWE) derived from these technologies in shaping decision-making processes. In this session of the CIVICA Data Science Seminar Series, Dr. Divya Srivastava, London School of Economics and Political Science, will introduce her team's research in scrutinizing the ongoing national initiatives and the forthcoming prospects for the systematic integration of RWD and RWE into decision-making processes in five countries: Estonia, Finland, Germany, Italy, and the United Kingdom. In this endeavor, she will construct a framework aimed at facilitating the systematic utilization of RWD and RWE.
Seminar Speaker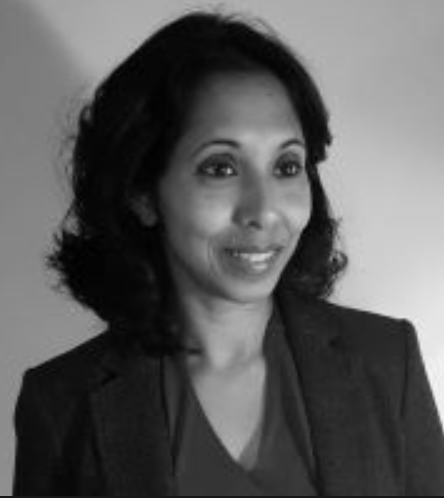 Dr. Divya Srivastava
Divya Srivastava is a Guest Teacher in the Department of Health Policy at the London School of Economics and Political Science. Divya is an economist with expertise in health financing, digital health technologies and comparative health policy. She has worked for the Organisation for Economic Co-operation and Development (OECD) in Paris, WHO European Observatory on Health Systems and Policies in Brussels, and for national institutions (Canada and in the UK). She has provided consultancy advice to international organisations, national governments, and private sector.
Agenda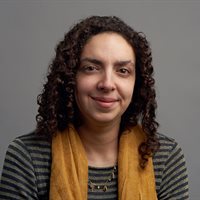 Welcome Introduction
Dr. Ghita Berrada, LSE
Setting the scene: Brief intro to the speaker and her talk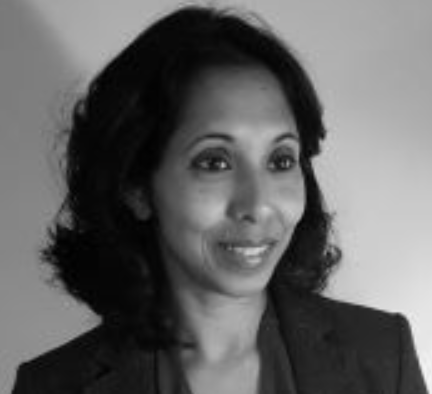 Seminar Session
Dr. Divya Srivastava, LSE
Promoting the systematic use of real-world data and real-world evidence for digital health technologies across Europe: A consensus framework
Research Discussion.
Lead Institution
Q&A / Discussion on the research
Announcement
Upcoming seminar in the series and other announcements