Session 7 will take place on Wednesday, 4:00 PM CEST June 02, on Zoom Webinar
About The Series
The CIVICA Data Science Seminar series is a unique multi-disciplinary series focused on applications and methodologies of data science for the social, political, and economic world.
Session 7 Details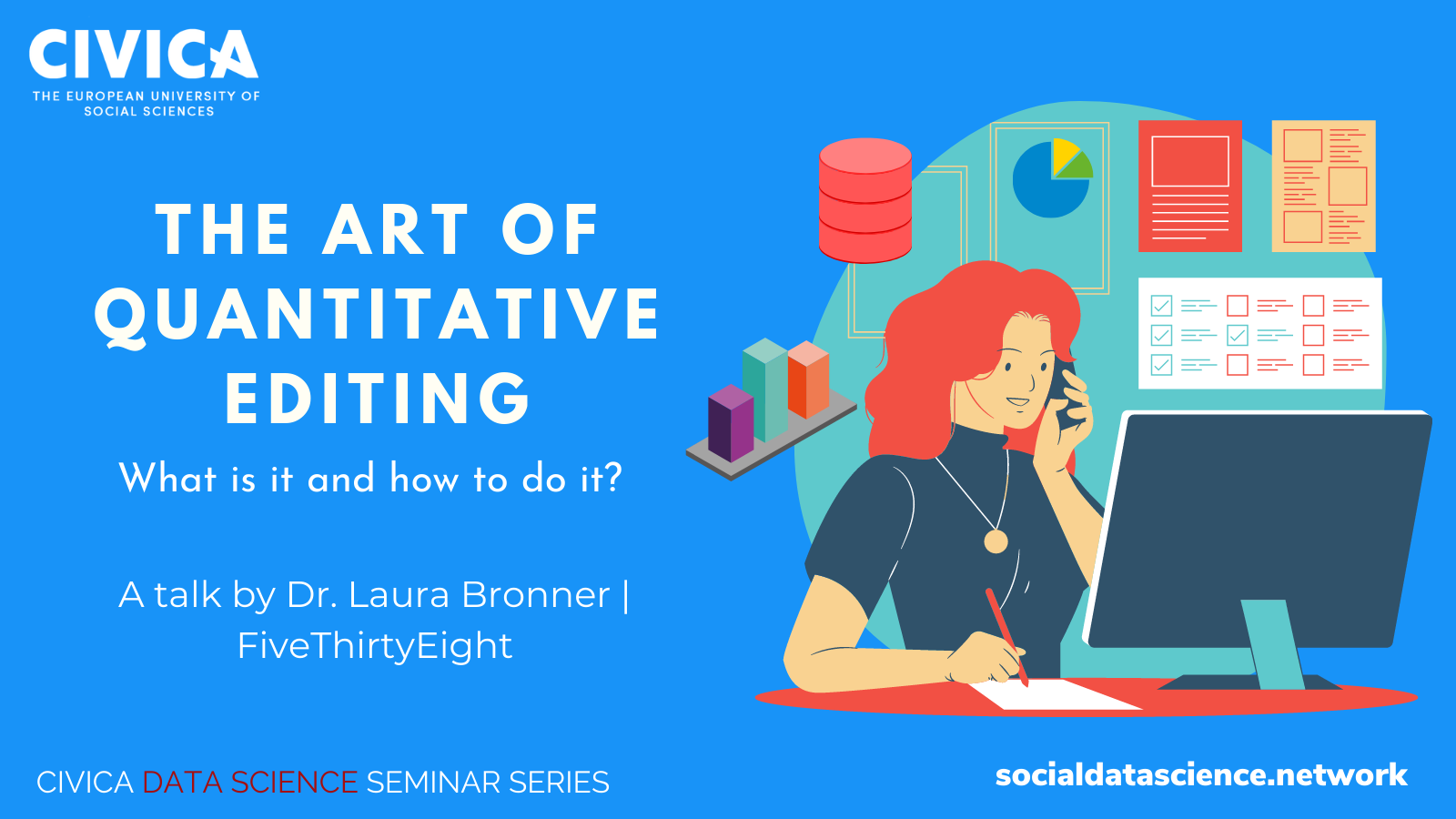 In an era when data science becomes an ever more popular tool to support decision-making in both business and government as well as informing the public of the insights hidden within the patterns of the data, it is important to create and implement a robust review process for the latest findings and discoveries, and to minimise the chance for misleading causal claims and analysis. This is the job of the quantitative editor - a new and exciting career path for those that wish to explore the intersection of data and journalism.

Join us in session 7 of the CIVICA Data Science Seminar Series as Dr. Laura Bronner guides us through her experience of working as a quantitative editor at FiveThirtyEight, and how she uses her expertise to evaluate the data and code from research and articles that will go on to inform the large audience of FiveThirtyEight.
Seminar Speaker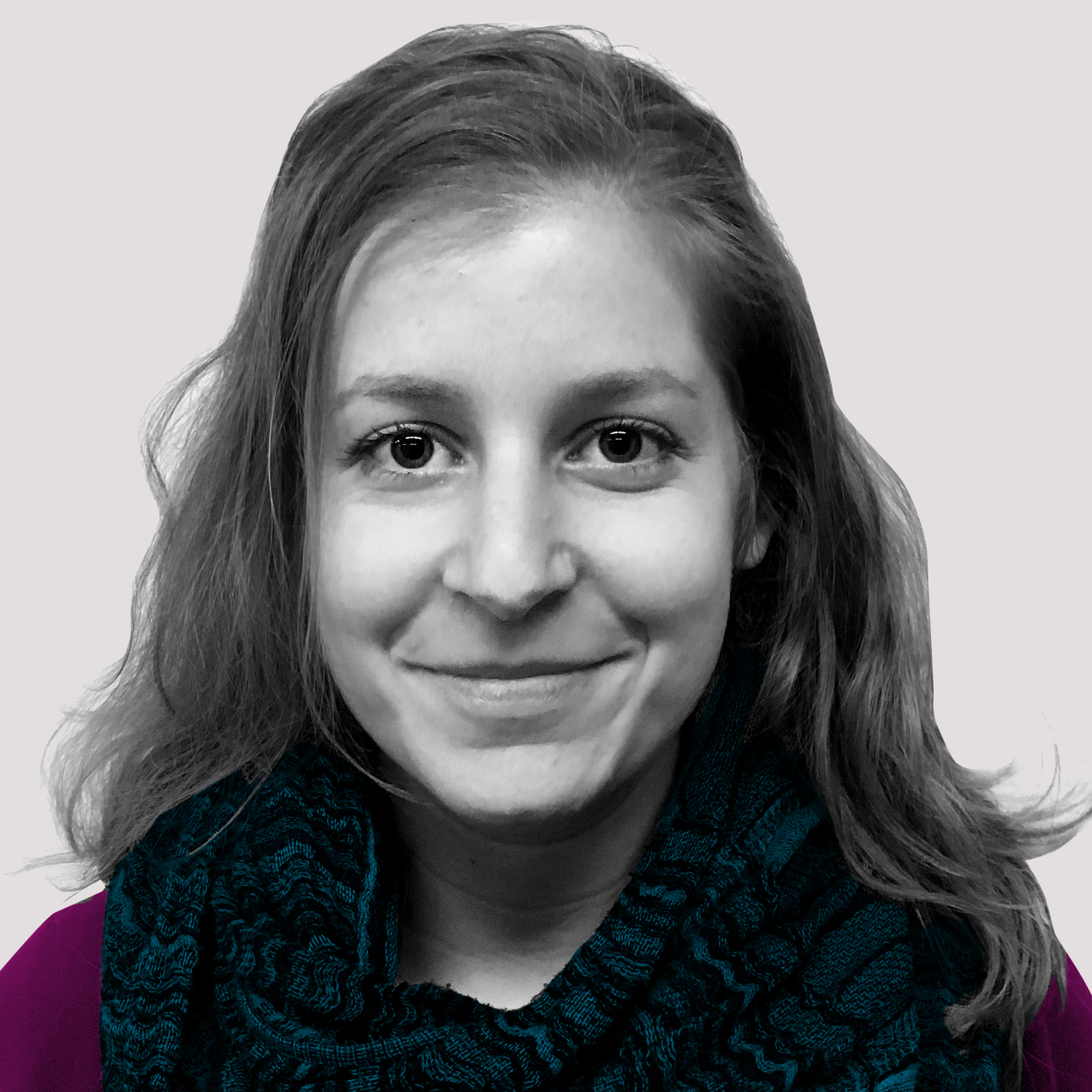 Dr. Laura Bronner
Dr. Laura Bronner is a data scientist with an interest in causal inference, political science and quantitative text analysis. She has worked as the quantitative editor for FiveThirtyEight and before that, as the Senior Analyst at the Analyst Institute, designing and analyzing field experiments for the 2018 election cycle. She earned her PhD in Political Science at the London School of Economics' Department of Government
Agenda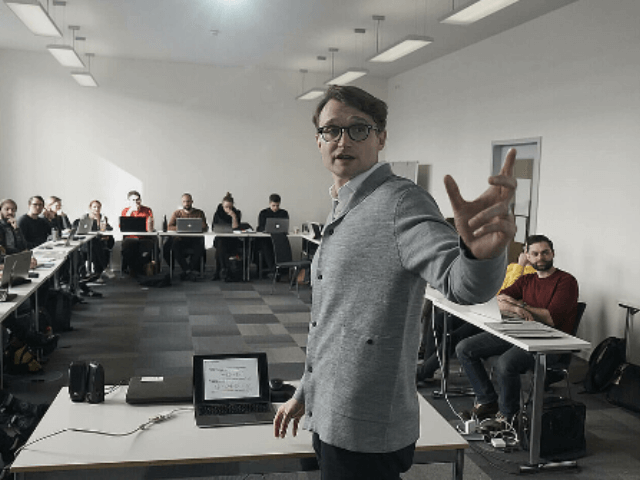 Welcome Introduction
Prof. Slava Jankin, the Hertie School
Setting the scene: Brief intro to the speaker and her talk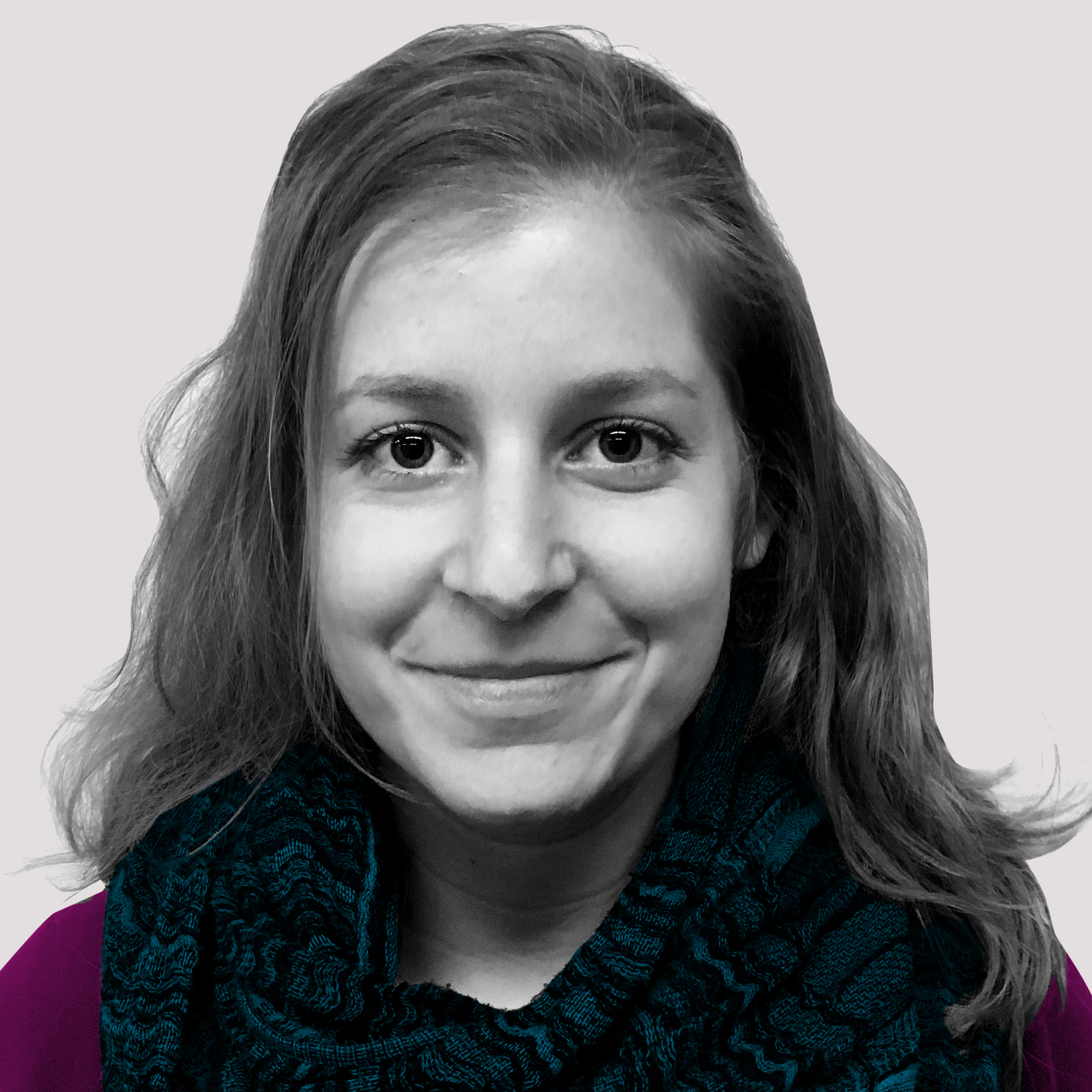 Seminar Session
Dr. Laura Bronner
The Art of Quantitative Editing
Research Discussion.
Lead Institution
Q&A / Discussion on the research
Announcement
Upcoming seminar in the series and other announcements