Session 2 - Fall2021 will take place on Wednesday, 4:00 PM CEST 22 September 2021, on Zoom Webinar
About The Series
The CIVICA Data Science Seminar series is a unique multi-disciplinary series focused on applications and methodologies of data science for the social, political, and economic world.
Session 2 Details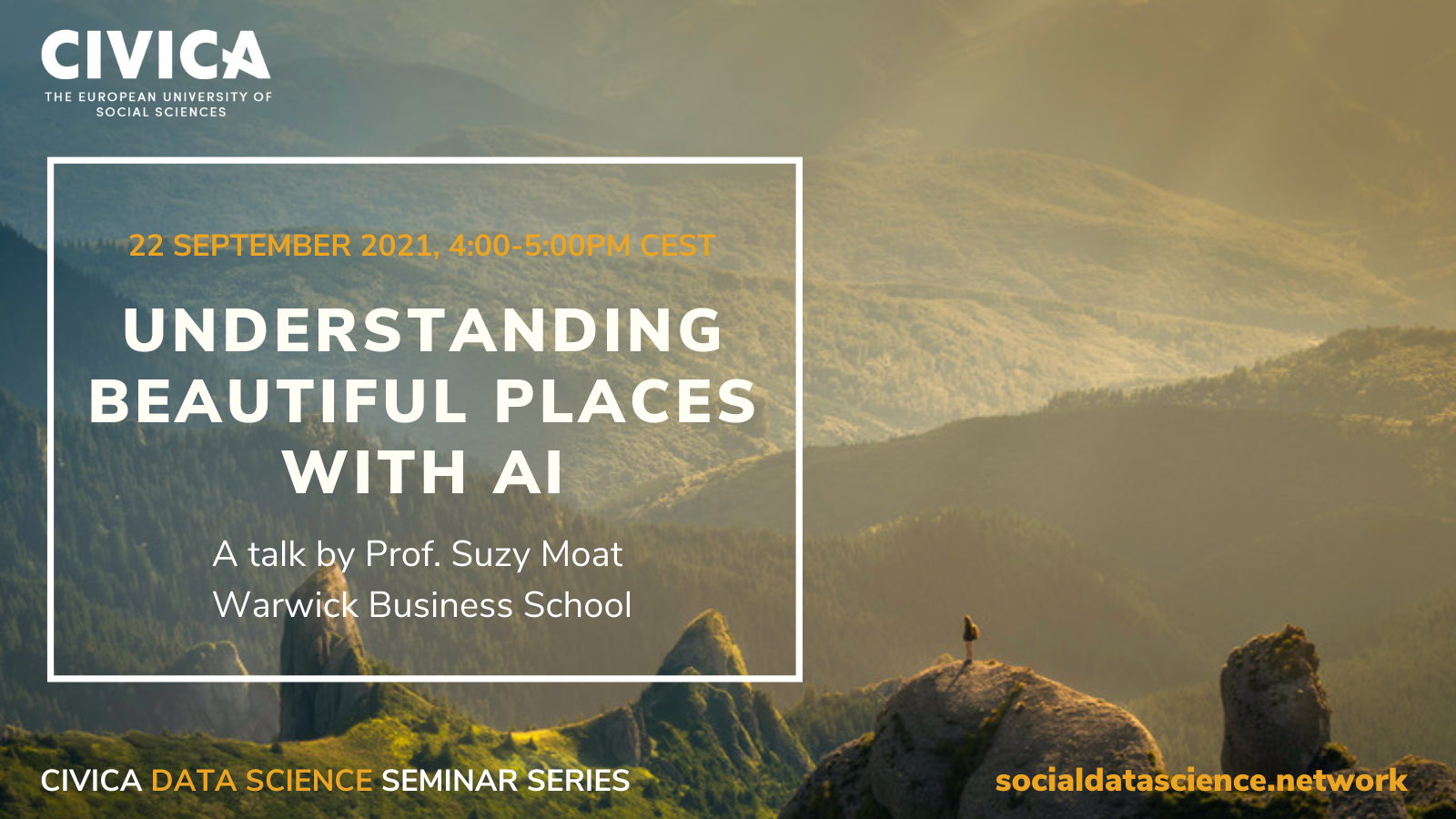 Are beautiful environments good for our health and happiness? In session 2 Fall 2021 of the CIVICA Data Science Seminar Series, Prof. Suzy Moat of Warwick Business School will describe how millions of ratings from an online game called 'Scenic-or-Not' and a mobile app called 'Mappiness' have begun to offer new answers to this age-old question. Prof. Moat will explain how deep learning can help us understand whether beautiful places are simply natural places - or whether humans might be able to build beautiful places too.
Seminar Speaker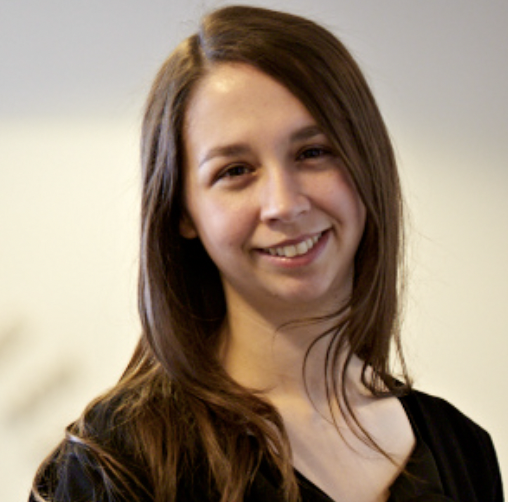 Prof. Suzy Moat
Suzy Moat is Professor of Behavioural Science at Warwick Business School, where she directs the Data Science Lab with her colleague Tobias Preis. She is also a Fellow of The Alan Turing Institute. Moat's research investigates whether data on our usage of the Internet, from sources such as Google, Twitter, Wikipedia and online games, can help us measure and predict human behaviour. See more
Agenda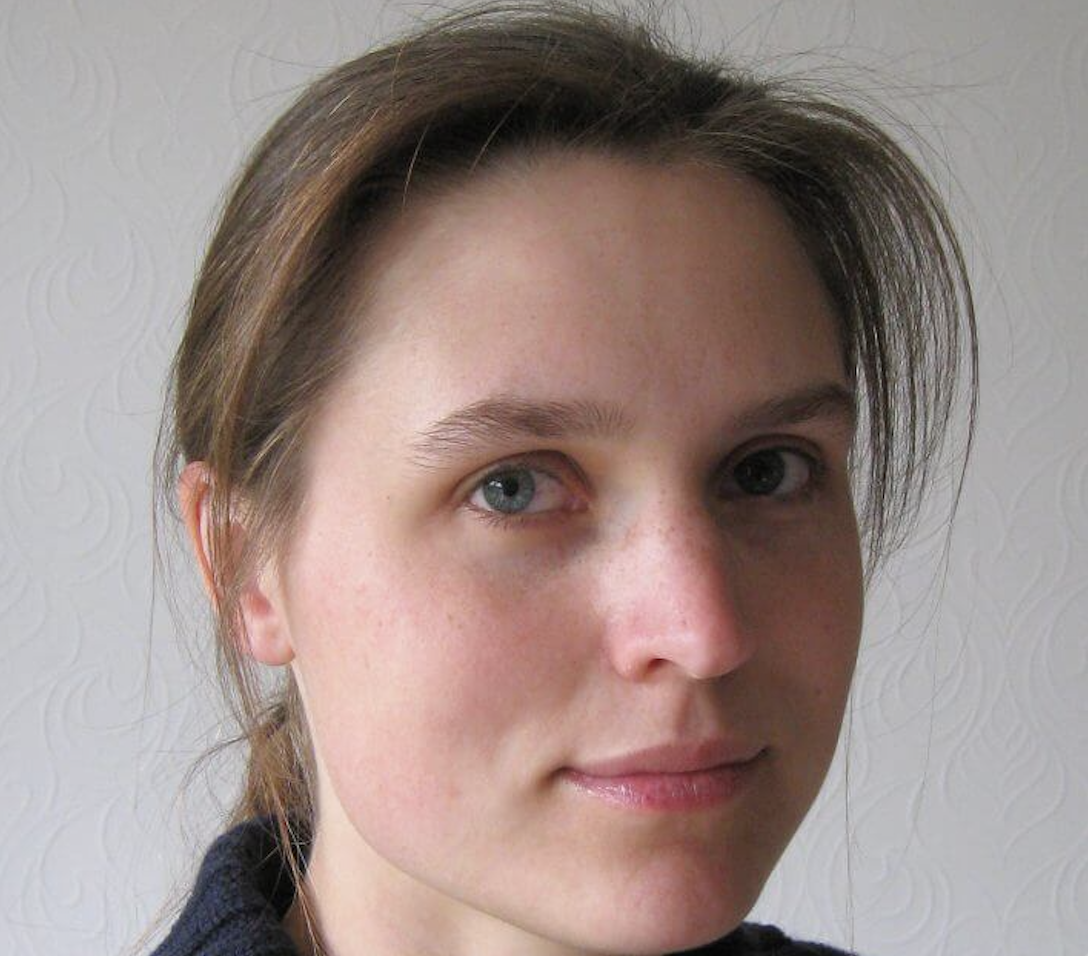 Welcome Introduction
Dr. Erica Thompson, LSE
Setting the scene: Brief intro to the speaker and her talk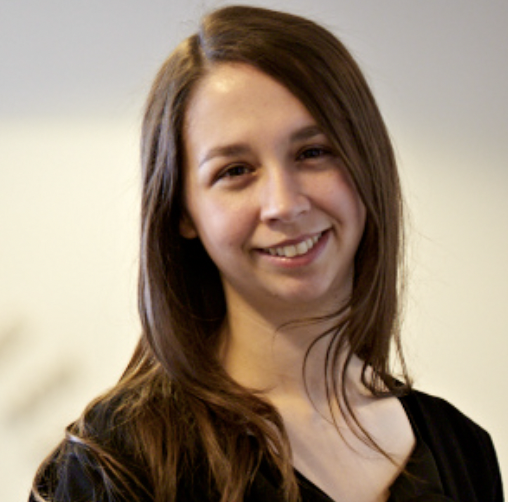 Seminar Session
Prof. Suzy Moat
Understanding Beautiful Places and Wellbeing with AI
Research Discussion.
Lead Institution
Q&A / Discussion on the research
Announcement
Upcoming seminar in the series and other announcements