Speaker Details
The Alan Turing Institute.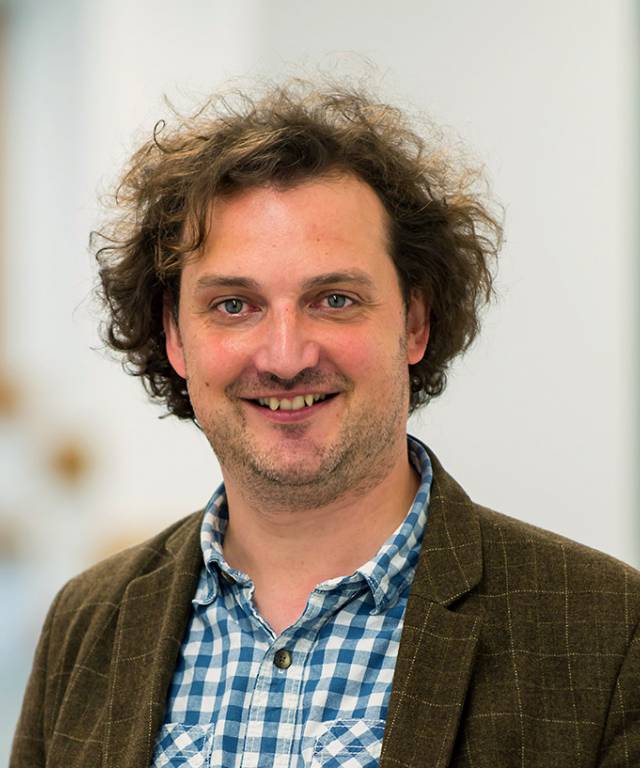 Dr. James Hetherington
Director of Data Science in Practice, The Alan Turing Institute | Chief Data Science Advisor to the Joint Biosecurity Centre, Department of Health and Social Care
Dr. Hetherington is an experienced senior leader in the application of mathematically and computationally intensive methodologies for innovation and insight, working with stakeholders at the highest levels across government, academia and industry.
As Director of Digital Research Infrastructure at UK Research and Innovation, James led on strategy for the software, supercomputers, skills, data services and clouds that underpin computational science and digital scholarship in the UK.
As Director of Research Engineering at The Alan Turing Institute, he founded, grew and led a team of thirty research software engineers and data scientists contributing to a huge range of data- and compute-intensive research. The team continue to build and use tools to analyse and present large datasets, and create complex models running on state of the art supercomputers. In particular, he directed the "Tools, Practices and Systems" research programme within the UK's strategic priority research programme "AI for Science, Engineering, Health and Government".
Dr. Hetherington was founding head of UCL's Research Software Engineering Group, the first such group in a UK university. Fields addressed included machine learning for intensive care, ancient Mesopotamian history, graph theoretical approaches to modelling chemical catalysis, computer vision for astronomy, trans-oceanic journalistic exchanges, data centric engineering, brain blood flow simulations and DNA crime scene analysis. This new model for applied computational research groups in universities, pioneered under his leadership, has been adopted by research intensive universities across the globe.
At the UK Business Department's flagship "Beacon Project" at the UCL Centre for Mathematics and Physics in the Life Sciences, he developed a framework for understanding disease by combining physiological models using different assumptions, formalisms, and computational platforms, later used by Merck Inc.
He is currently engaged as Chief Data Science Advisor to the Joint Biosecurity Centre in the Department of Health and Social Care, leading on the development of a robust ensemble of mathematical and statistical models constituting our understanding of the progress of the pandemic in the UK, in partnership with the Turing's Health programme.
He is also currently a leading contributor to the UK's National Digital Twin programme, focused on helping to define the protocols and standards that will enable an interoperable open, secure marketplace for digital twins in the built environment and beyond