Session 2 - Spring 2022 will take place on Wednesday, 4:00 PM CET 26 January 2022, on Zoom Meeting
About The Series
The CIVICA Data Science Seminar series is a unique multi-disciplinary series focused on applications and methodologies of data science for the social, political, and economic world.
Session 2 Details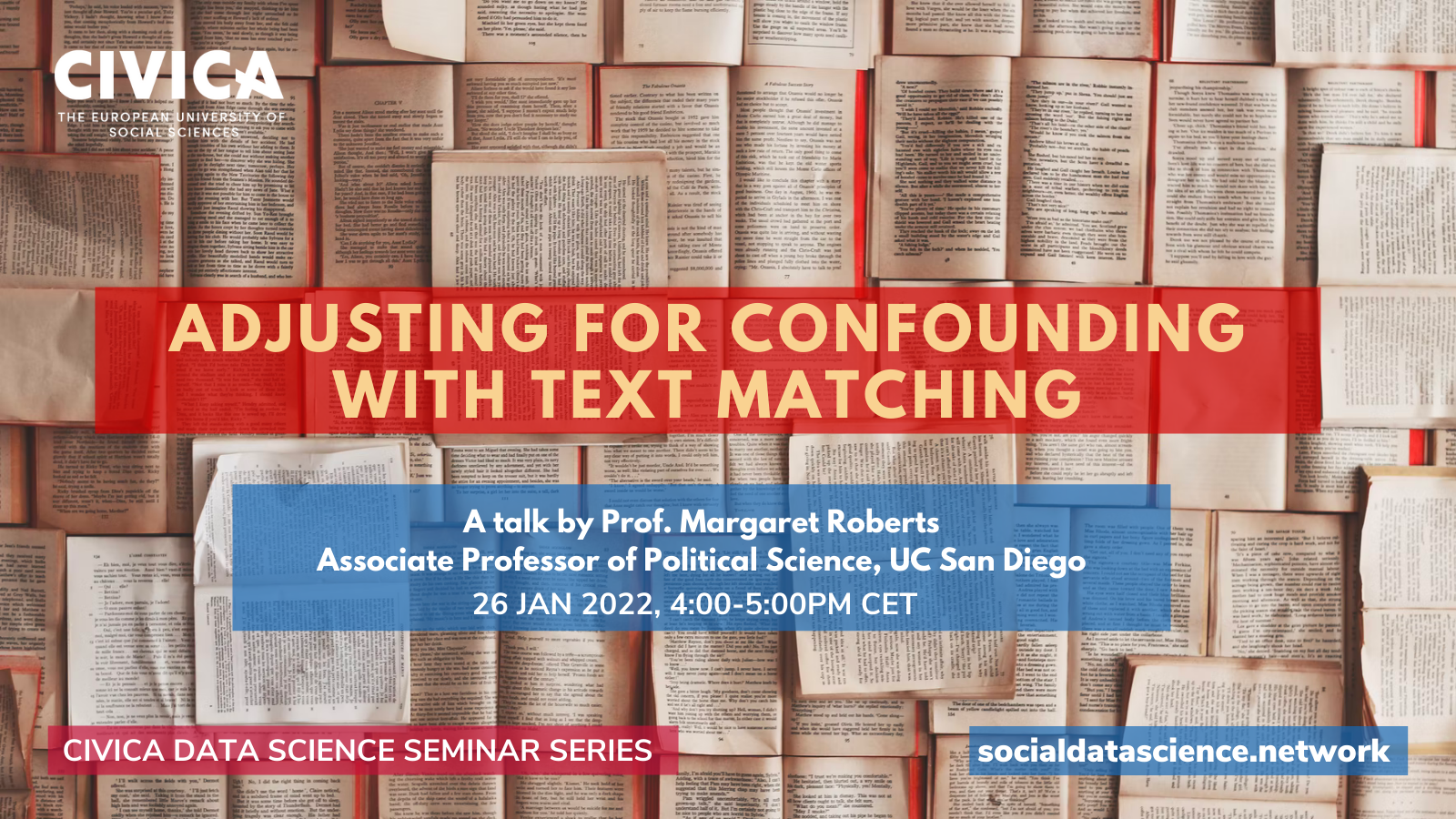 On Wednesday 26 January 2022 at 4PM CET, Prof. Margaret Roberts, Co-Director of the China Data Lab at the 21st Century China Center will present on a new method of text matching - topical inverse regression matching - to address the problem of confounding in observational studies. She will also validate her research approach and illustrate the importance of conditioning on text to address confounding with two applications: the effect of perceptions of author gender on citation counts in the international relations literature and the effects of censorship on Chinese social media users.
Seminar Speaker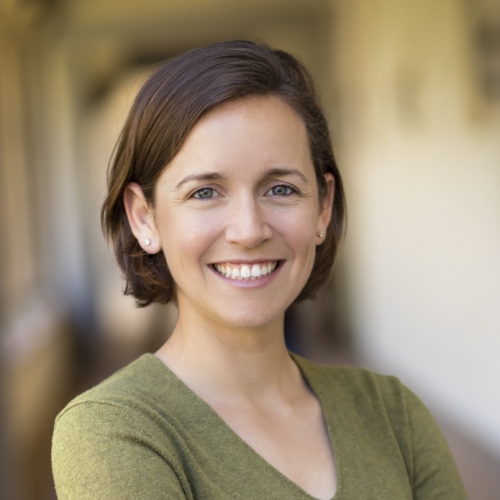 Prof. Margaret Roberts
Margaret Roberts is an Associate Professor in the Department of Political Science at the University of California, San Diego. She also co-directs the China Data Lab at the 21st Century China Center. Her research interests lie in the intersection of political methodology and the politics of information, with a specific focus on methods of automated content analysis and the politics of censorship and propaganda in China. She received a PhD from Harvard in Government (2014).
Agenda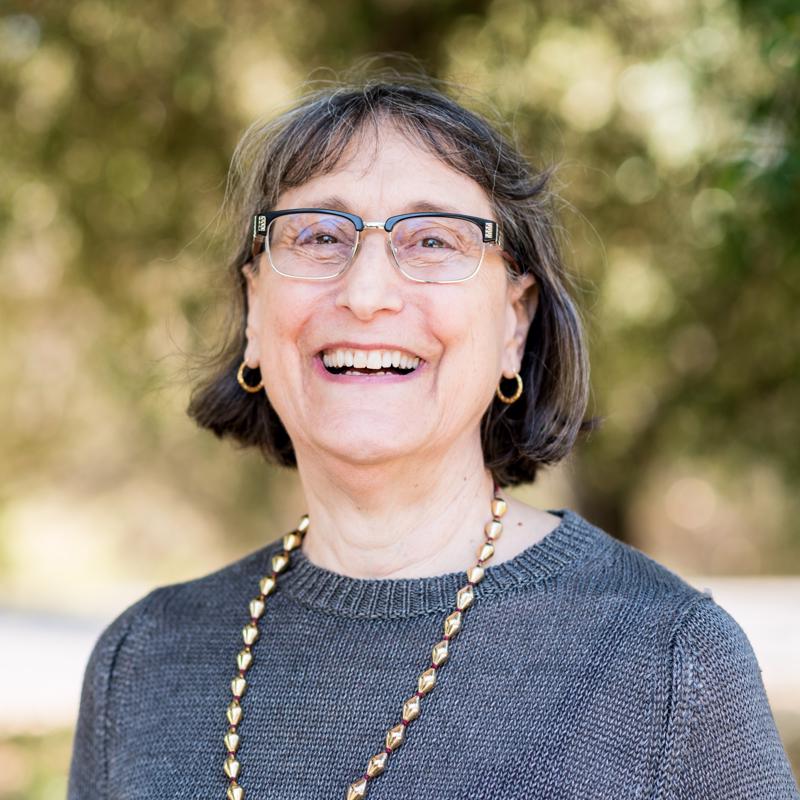 Welcome Introduction
Prof. Miriam Golden, EUI
Setting the scene: Brief intro to the speaker and her talk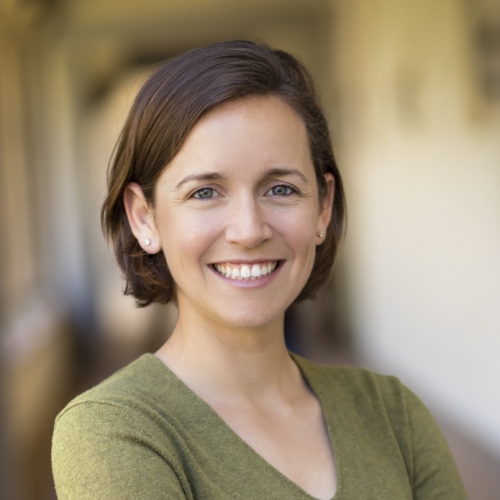 Seminar Session
Prof. Margaret Roberts
Adjusting for Confounding with Text Matching
Research Discussion.
Lead Institution
Q&A / Discussion on the research
Announcement
Upcoming seminar in the series and other announcements