Session 3 - Spring 2022 will take place on Wednesday, 4:00 PM CEST 09 February 2021, on Zoom Webinar
About The Series
The CIVICA Data Science Seminar series is a unique multi-disciplinary series focused on applications and methodologies of data science for the social, political, and economic world.
Session 3 Spring 2022 Details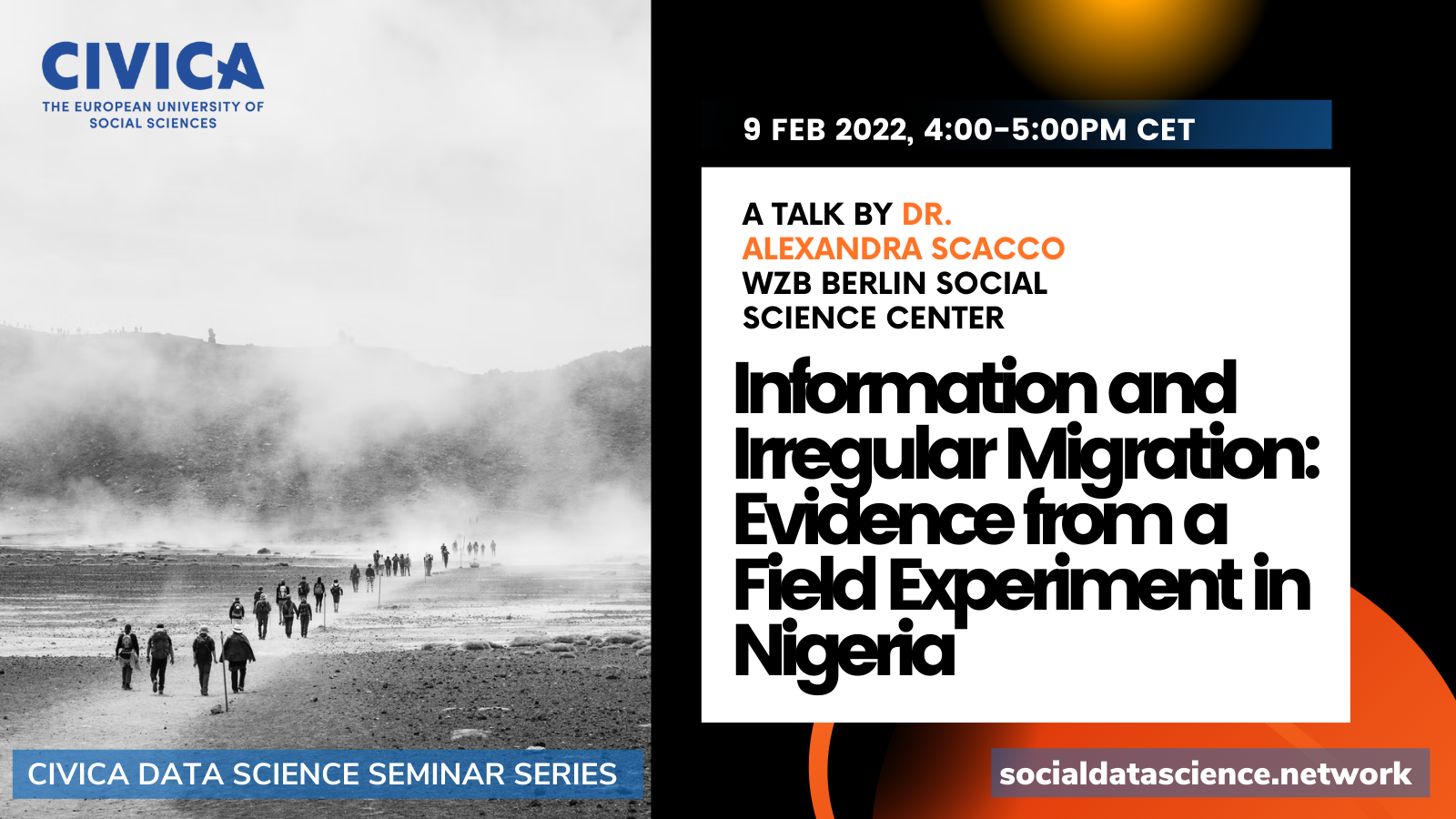 Policy projections and recent research suggest that large numbers of irregular migrants from sub-Saharan Africa will continue to attempt to make their way to Europe over the next few decades. In response, European countries have made and continue to make significant investments in information campaigns designed to discourage irregular African migration. These campaigns are frequently accompanied by evaluations of some sort but, to our knowledge, none have involved a well-powered randomized controlled trial with a representative sample and actual migration as an outcome.
In session 3 of the Spring 2022 CIVICA Data Science Seminar Series, Dr. Alexandra Scacco from WZB Berlin will guide us through her team's research and field experiment on the effects of having detailed, accurate information about features of the journey along the "Mediterranean route" on beliefs about migration-related risks, interest in attempting irregular migration, and actual migration from households in Nigeria, helping to shed some light on why and how certain groups of people choose to embark on this migration journey from their home country.
Seminar Speaker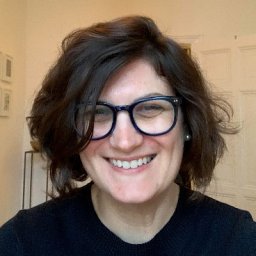 Dr. Alexandra Scacco
Alexandra Scacco is a Senior Research Fellow in the Institutions and Political Inequality unit at the WZB. She received her Ph.D. in Political Science from Columbia University and previously worked as an Assistant Professor at New York University. Alex's work focuses on the causes and consequences of individual decisions in conditions of extreme risk, where potential costs are high and benefits uncertain.
Agenda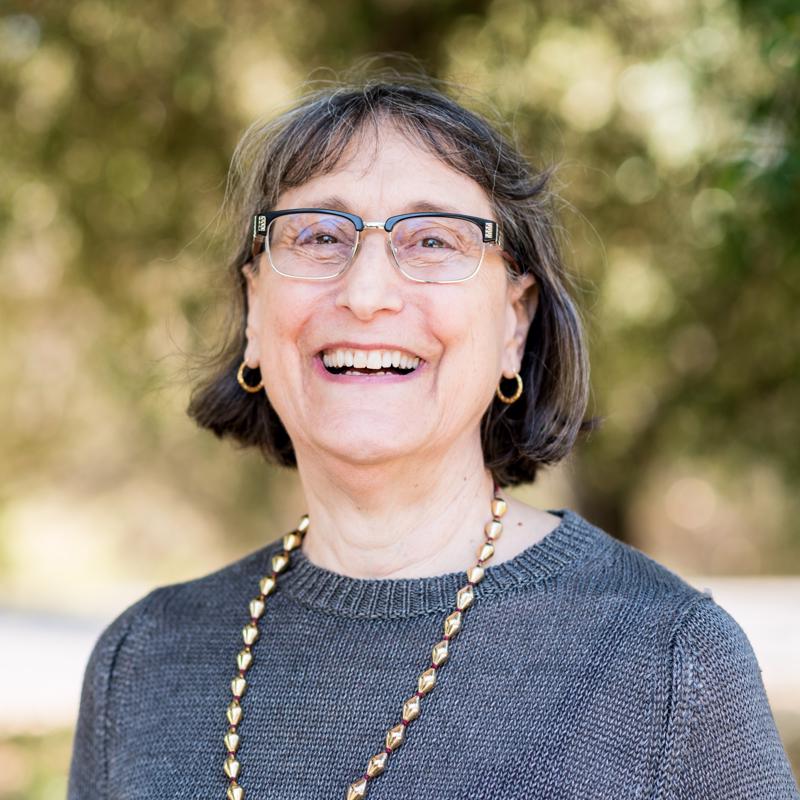 Welcome Introduction
Prof. Miriam Golden, EUI
Setting the scene: Brief intro to the speaker and her talk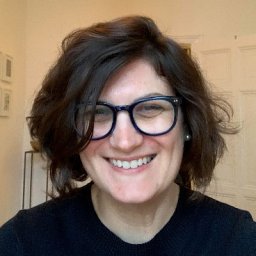 Seminar Session
Dr. Alexandra Scacco, WZB
Information and Irregular Migration: Evidence from a Field Experiment in Nigeria
Research Discussion.
Lead Institution
Q&A / Discussion on the research
Announcement
Upcoming seminar in the series and other announcements