Session 6 - Spring 2022 will take place on Wednesday, 4:00 PM CET 20 April 2022, on Zoom Meeting
About The Series
The CIVICA Data Science Seminar Series is a forum that brings together interdisciplinary experts working on novel methodological approaches that leverage new forms of data to address complex societal challenges.
Session 6 - Spring 2022 Details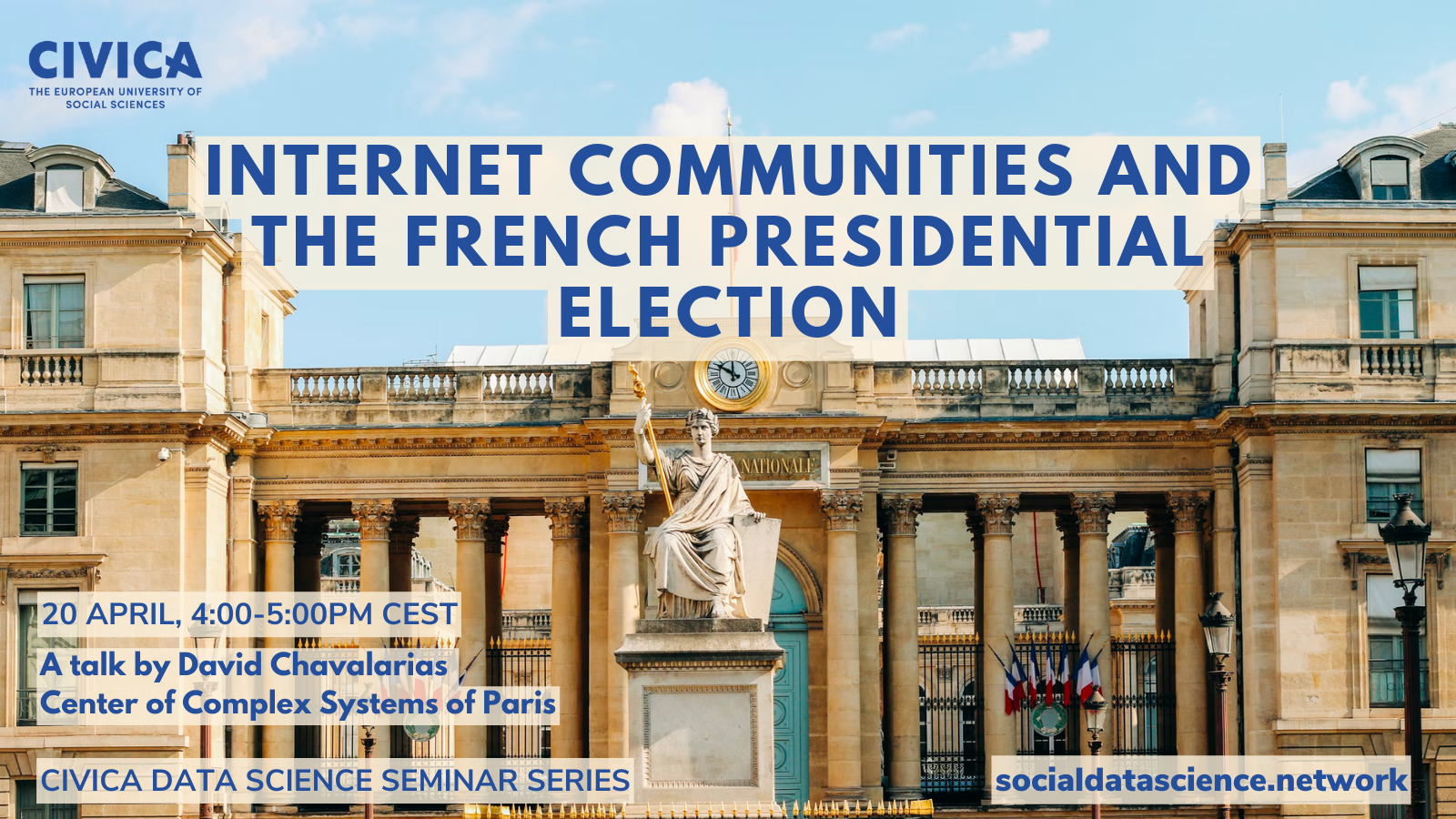 From election campaigns to the war in Ukraine, social networks are now used on a massive scale to influence public opinion. In this new session of the CIVICA Data Science Seminar Series, Prof. David Chavalarias, Director of the Politoscope project and author of a newly released French-language book entitled Toxic Data, explains how online advocacy groups can shape the course of events in a country, even from outside its borders.
Seminar Speaker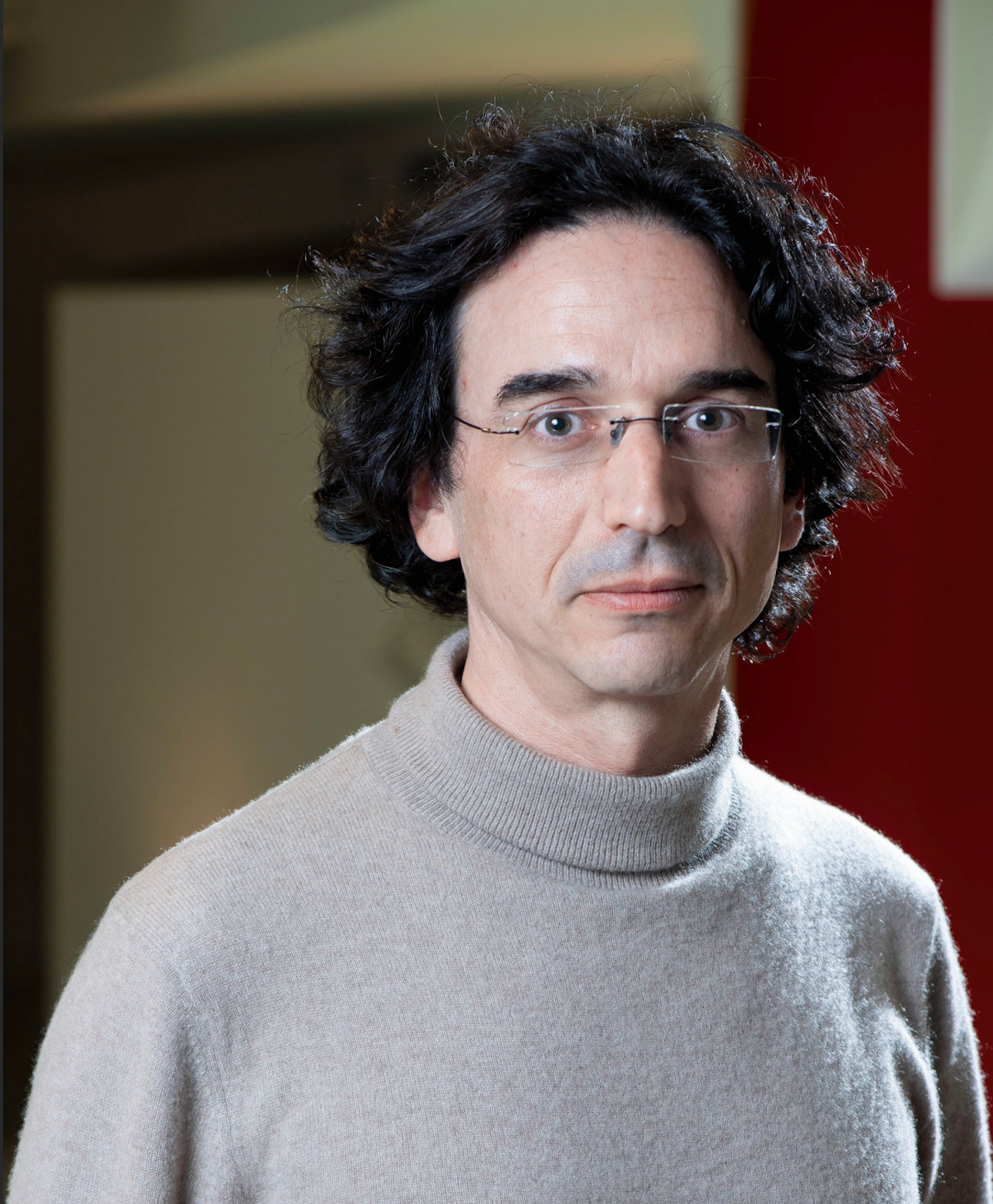 Prof. David Chavalarias
David Chavalarias is the director of the Complex Systems Institute of Paris Ile-de-France and Vice-President of the Complex Systems Society. He holds a french PhD from the Ecole Polytechnique in cognitive sciences and is graduated from the Ecole Normale Supérieure de Cachan in Mathematics and Computer Sciences. Currently permanent researcher at the National Center for Scientific Research (CNRS) in France, he studies the social and cognitive dynamics, both from the modelling and data-mining point of view.
Agenda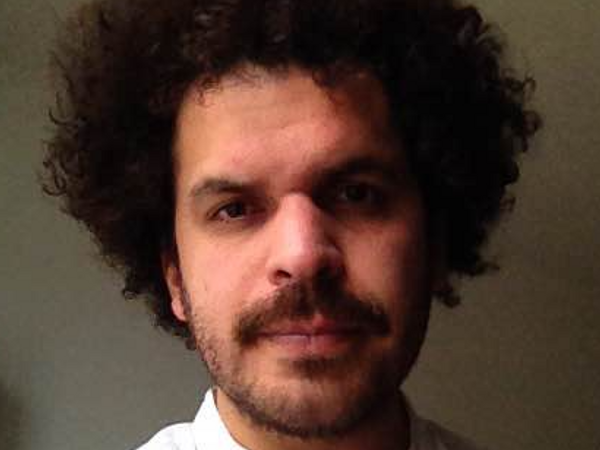 Welcome Introduction
Dr. Pedro Ramaciotti Morales, Sciences Po
Setting the scene: Brief intro to the speaker and his talk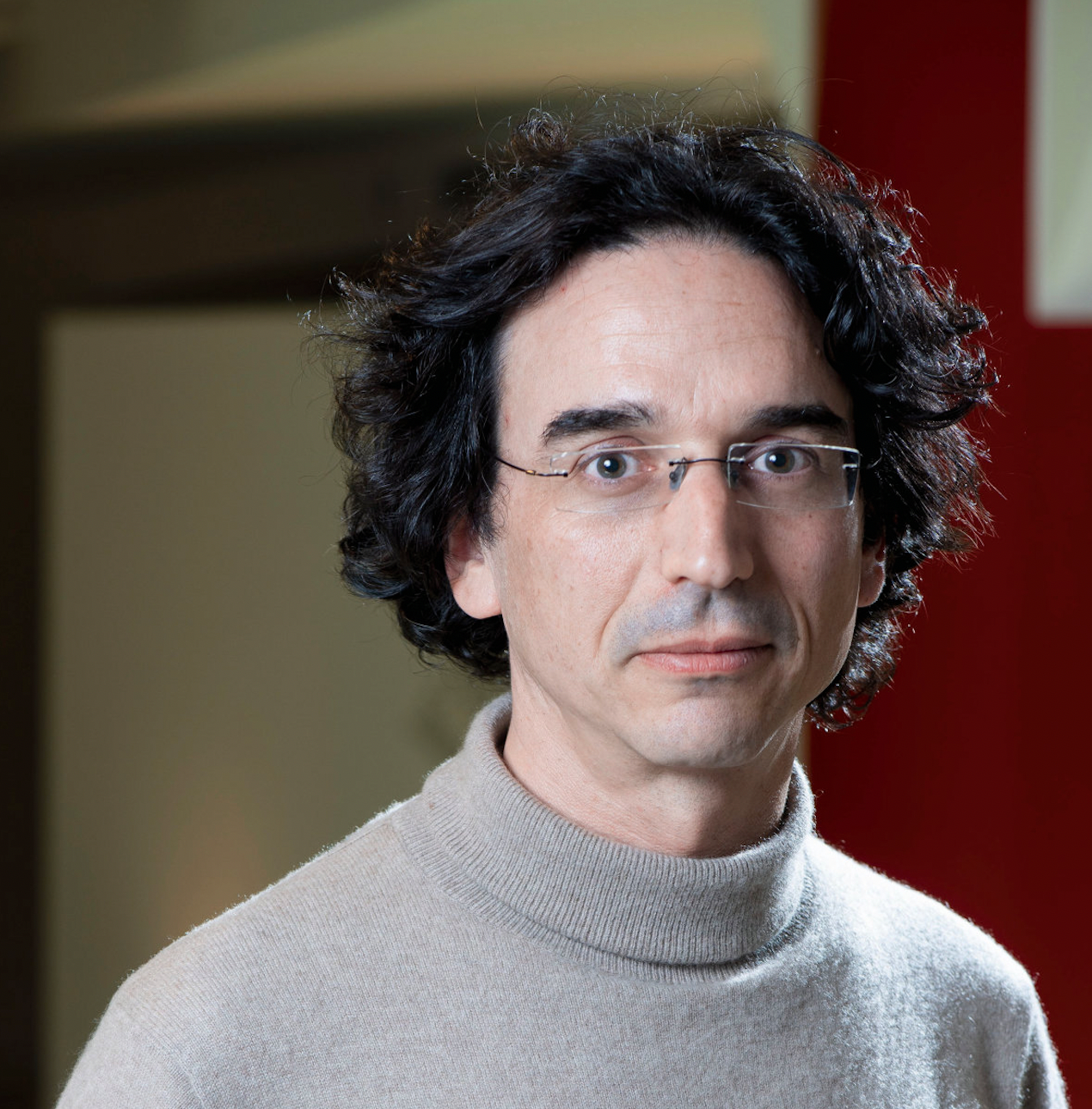 Seminar Session
Prof. David Chavalarias
Internet Communities and the French Presidential Election
Research Discussion.
Lead Institution
Q&A / Discussion on the research
Announcement
Upcoming seminar in the series and other announcements