Session 1 - Spring 2023 will take place on Wednesday, 4:00 PM CET 11 January 2023, on Zoom Meeting
About The Series
The CIVICA Data Science Seminar series is a unique multi-disciplinary series focused on applications and methodologies of data science for the social, political, and economic world.
Session 1 Details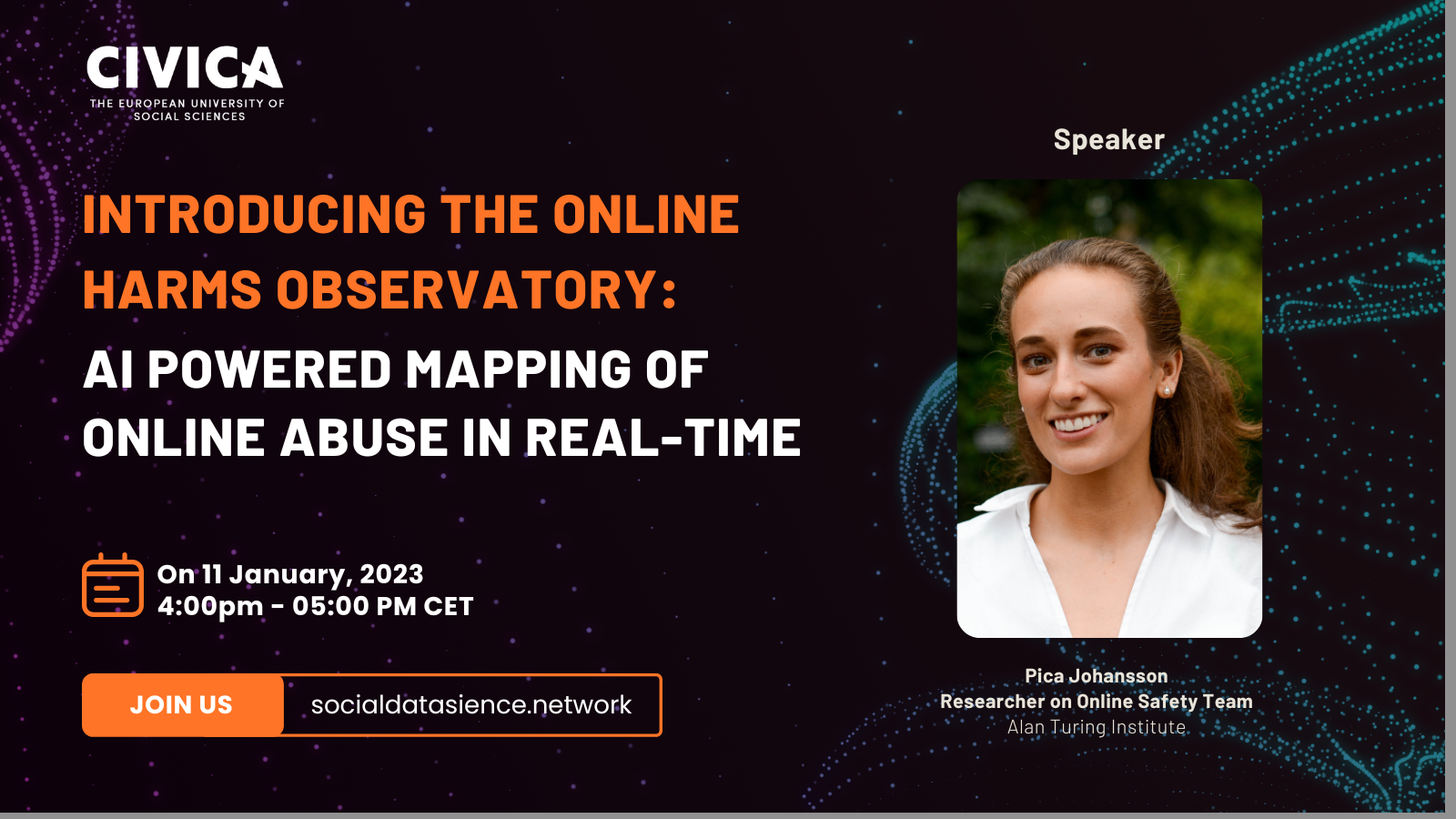 The Online Harms Observatory is a new analytics platform from the Alan Turing Institute's Public Policy Programme. It combines large-scale data analysis and cutting-edge AI developed at The Turing to provide real-time insight into the scope, prevalence and dynamics of harmful content online. It aims to help policymakers, regulators, security services and civil society stakeholders better understand the landscape of online harms. Initially, it will focus on online hate, personal attacks, extremism and misinformation. The Observatory is supported by the Department for Digital, Culture, Media and Sport (DCMS).
This seminar session introduces the Observatory and will include a live demo of how it works with a case study on tracking abuse against Premier League football players on Twitter, stemming from a report commissioned in August 2022 by Ofcom.
Seminar Speaker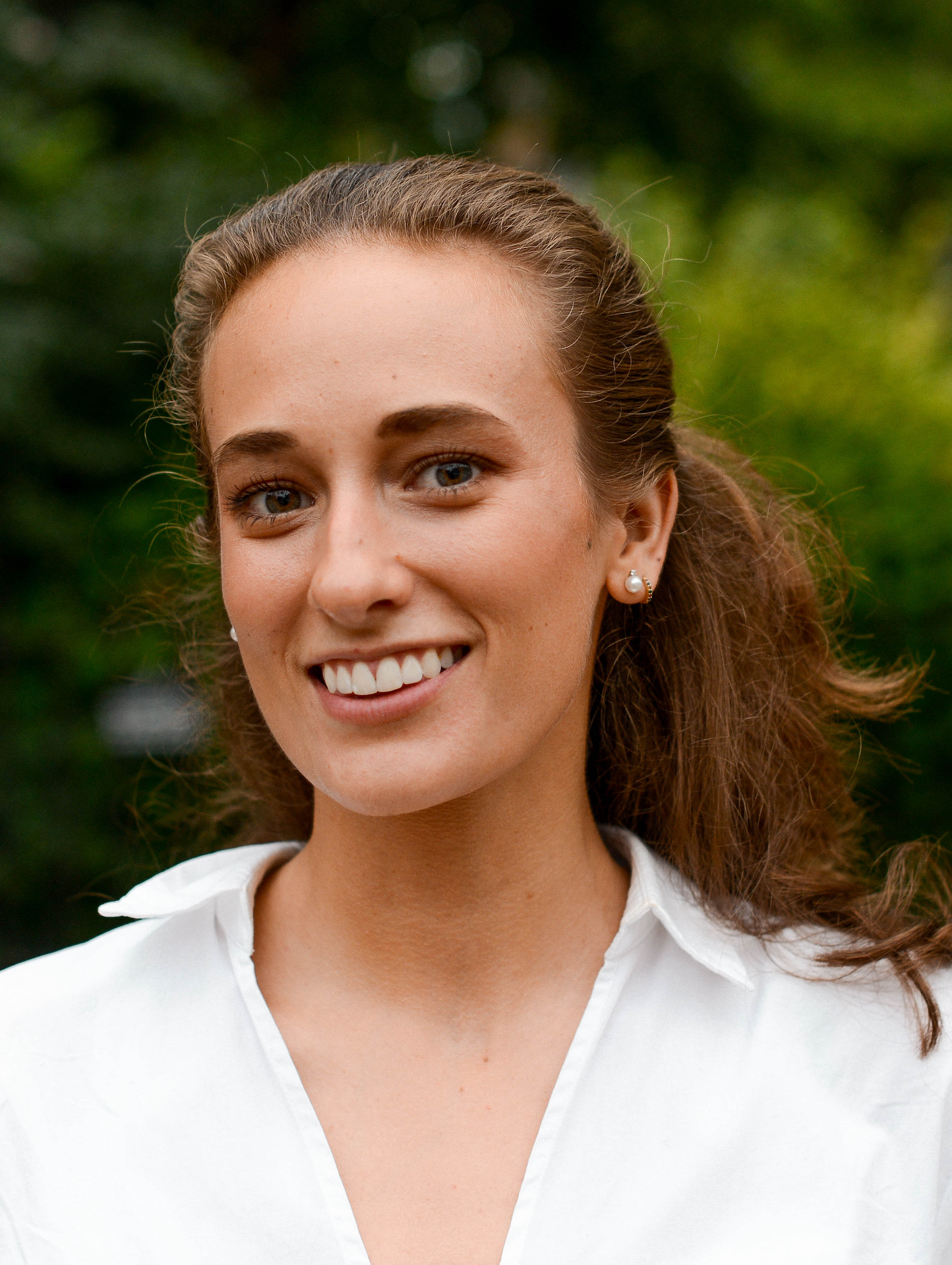 Pica Johansson
Pica is a researcher on the Online Safety Team at The Alan Turing Institute, where her work focuses on online hate and abuse, misinformation, extremism and the uptake of safety technologies. Her prior roles include supporting policymakers in UK Parliament on the forthcoming Online Safety Bill, as well as working with big-data analytics at the United Nations. She holds a Master's Degree in Media, Data and Society from the London School of Economics and Political Science.
Agenda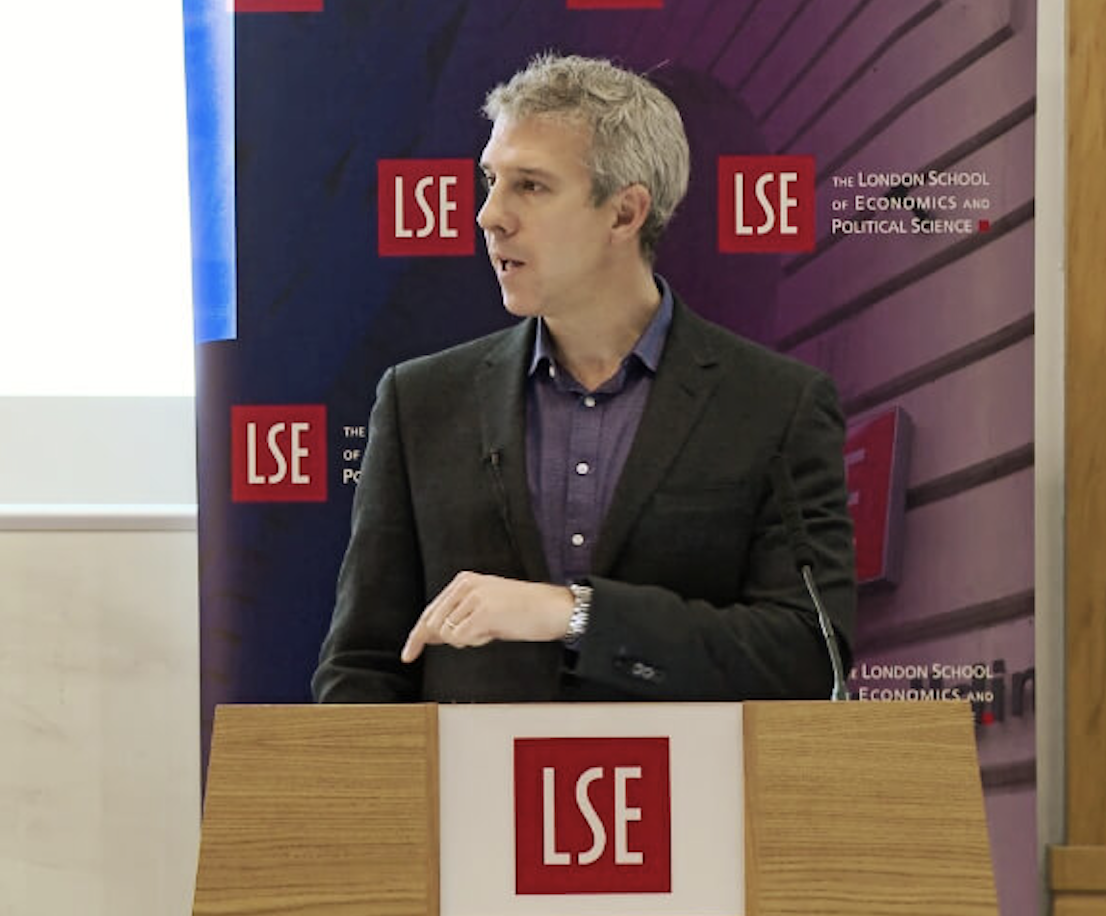 Welcome Introduction
Prof. Ken Benoit, LSE
Setting the scene: Brief intro to the speaker and her talk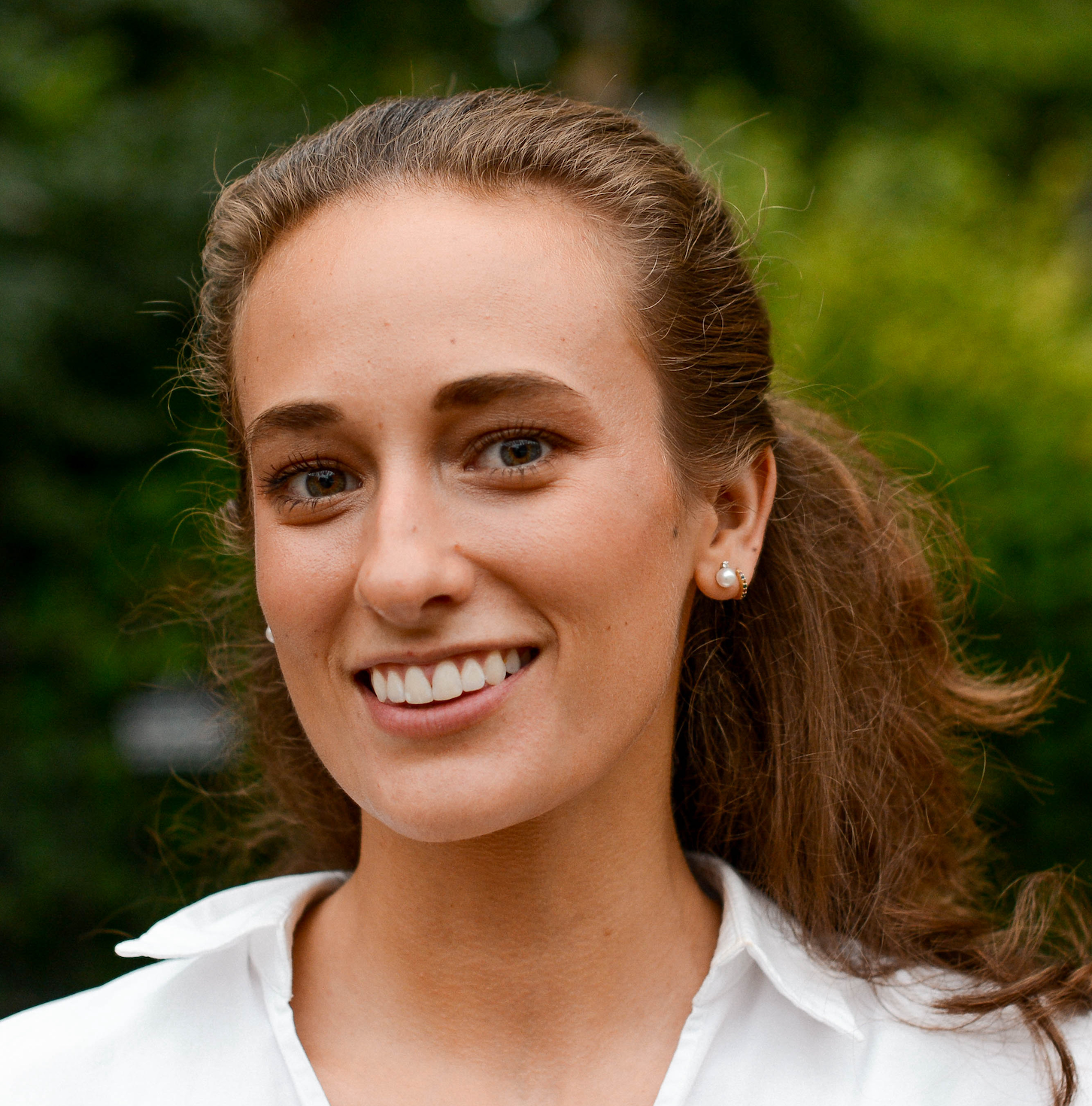 Seminar Session
Pica Johansson
Introducing the Online Harms Observatory: AI powered mapping of online abuse in real-time
Research Discussion.
Lead Institution
Q&A / Discussion on the research
Announcement
Upcoming seminar in the series and other announcements