Session 5 - Spring 2023 will take place on Wednesday, 4:00 PM CET 19 April 2023, on Zoom Meeting
About The Series
The CIVICA Data Science Seminar series is a unique multi-disciplinary series focused on applications and methodologies of data science for the social, political, and economic world.
Session 5 - Spring 2022 Details
This talk will give an overview of the U.S. 2020 Facebook and Instagram Election Study, a partnership between Meta researchers and independent external academics to understand the impact of Facebook and Instagram on key political attitudes and behaviors during the US 2020 elections. Following the principles of independence, transparency, and consent, this project has implemented innovative features for this type of collaboration, such as pre-registration of analysis plans, no pre-publication approval by Meta, IRB review, and the release of data required to enable replication. This session will discuss the design of the collaboration, the data that has been collected, and the studies that were pre-registered.
Seminar Speaker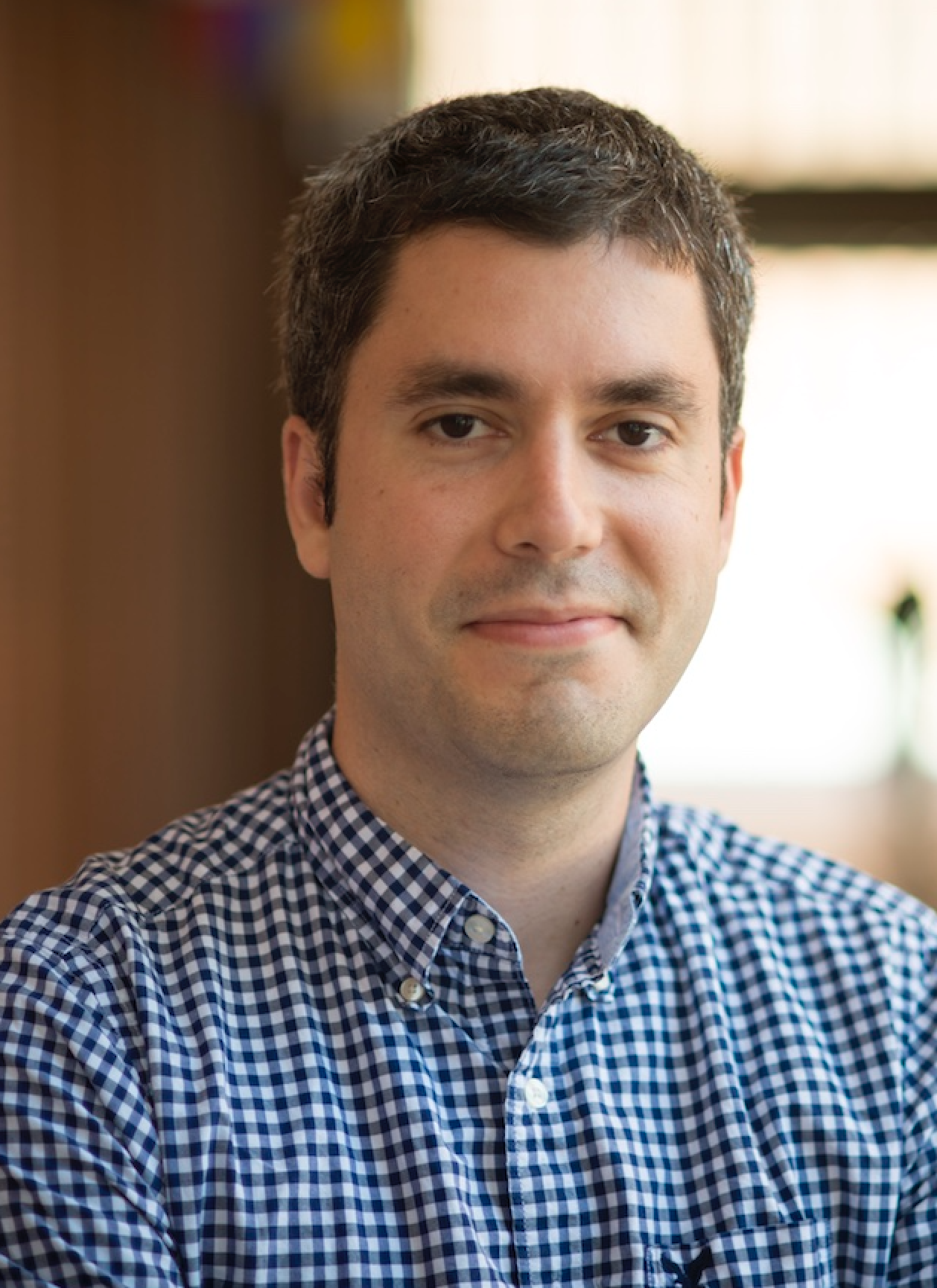 Prof. Pablo Barberá
Pablo Barberá is a Research Scientist in Meta's Computational Social Science team and an Associate Professor in the Department of Political Science and International Relations at the University of Southern California. He received his PhD in Political Science from New York University, where he was affiliated with the Social Media and Political Participation lab and the Center for Data Science. Prior to joining Meta, he was an Assistant Professor of Computational Social Science in the Methodology department at the London School of Economics. His research combines computational methods and the use of social media data to examine the impact of digital technologies on political behavior and public opinion.
Agenda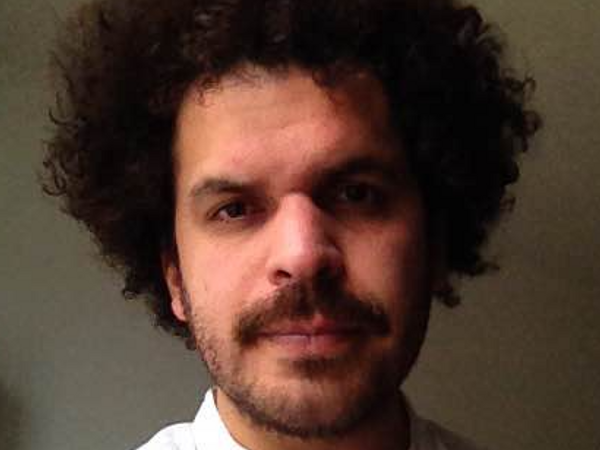 Welcome Introduction
Dr. Pedro Ramaciotti Morales, Sciences Po
Setting the scene: Brief intro to the speaker and his talk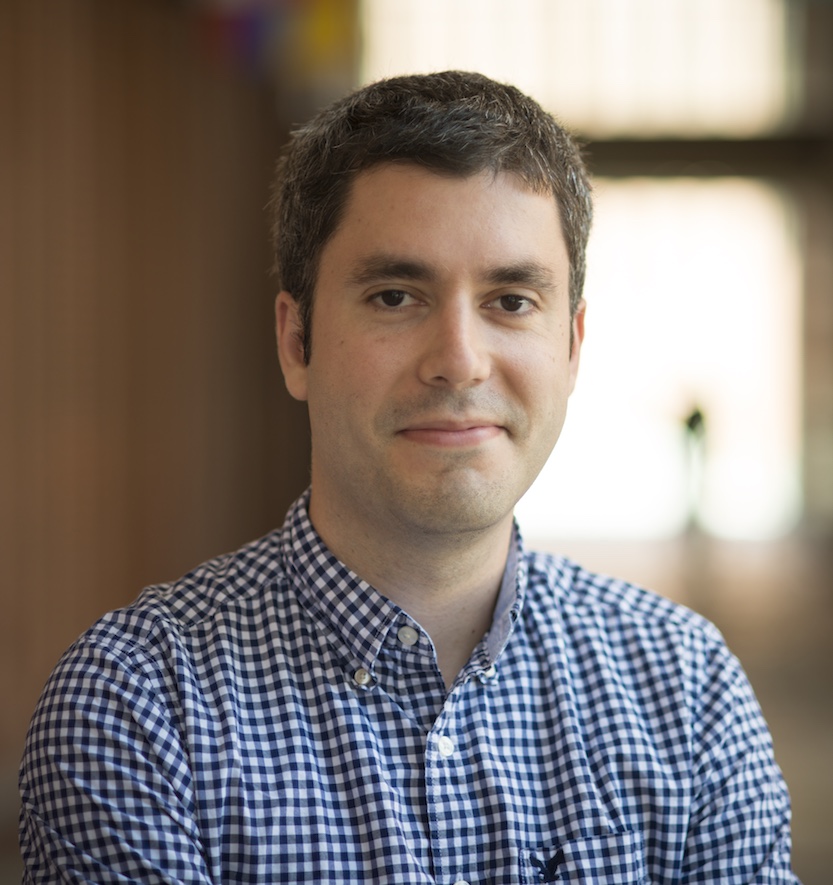 Seminar Session
Prof. Pablo Barberá, Meta & University of Southern California
Exploring A New Model of Industry/Academic Collaboration: the U.S. 2020 Facebook and Instagram Election Study
Research Discussion.
Lead Institution
Q&A / Discussion on the research
Announcement
Upcoming seminar in the series and other announcements