The launch event will take place on Wednesday, 4:00 PM CET February 24, on Zoom Webinar
About The Series
The CIVICA Data Science Seminar series is a unique multi-disciplinary series focused on applications and methodologies of data science for the social, political, and economic world.
Launch Event Details
The launch event will feature a round table discussion on "Data Science and Digital Transformation in the Time of Coronavirus, and What Happens After". Four notable experts from academia, government and business will give their perspectives on how social data science is being used to tackle the problems of the twenty-first century, and their thoughts on how the rapid transformations we have seen over the last year will result in lasting changes. The session will be chaired by Professor Slava Jankin, Director of the Hertie School Data Science Lab, and Professor Kenneth Benoit, Director of the London School of Economics Data Science Institute. Hertie School and the London School of Economics are among Europe's leading social science research institutions, brought together by the CIVICA research network which will be funding ongoing programmes in data science for social applications.
Seminar Speakers
Agenda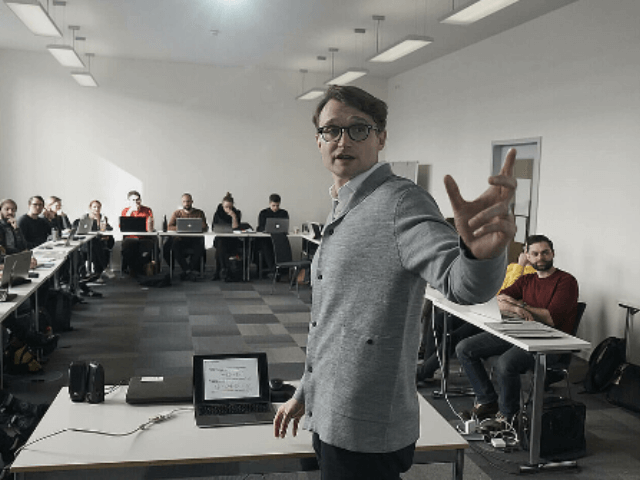 Welcome Introduction
Prof. Slava Jankin, Hertie School Data Science Lab
Setting the scene: Context and Goals for the CIVICA Data Science Seminar Series
Institutional Update
Introducing CIVICA Partner Institutions' Directors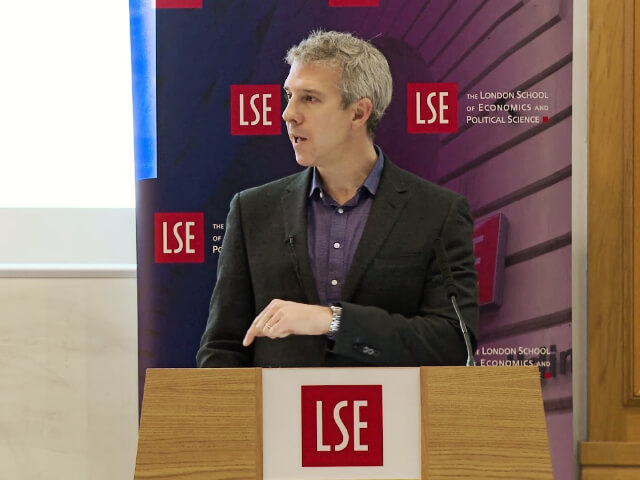 Round Table Discussion
Chair: Prof. Kenneth Benoit, LSE Data Science Institute
Topic: Data Science and Digital Transformation in the Time of Coronavirus and What Happens After, with panelists:
Dr. Caroline King, Global Head Business Development, Government Affairs, SAP.
James Palmer, Principal, Data Innovation Hub, OfCom
Dr. Martin Waehlisch, Head of Innovation Cell, United Nations DPPA
Dr. James Hetherington, Director of Data Science in Practice, Alan Turing Institute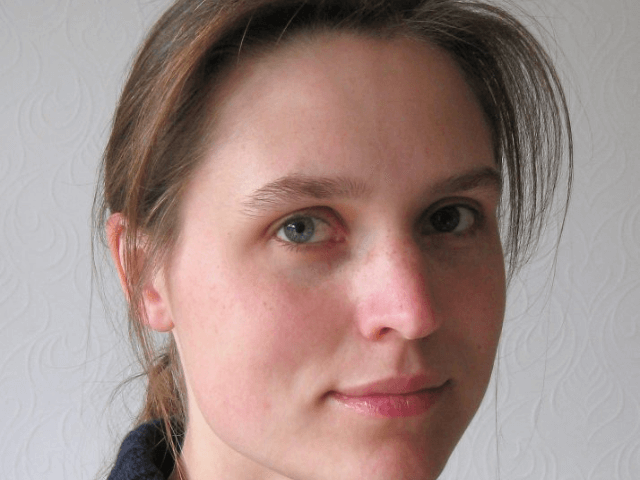 Closing
Dr. Erica Thompson, LSE Data Science Institute
Closing remarks