Session 5 will take place on Wednesday, 4:00 PM CEST (3:00 PM London time) May 05, on Zoom
About The Series
The CIVICA Data Science Seminar series is a unique multi-disciplinary series focused on applications and methodologies of data science for the social, political, and economic world.
Session 5 Details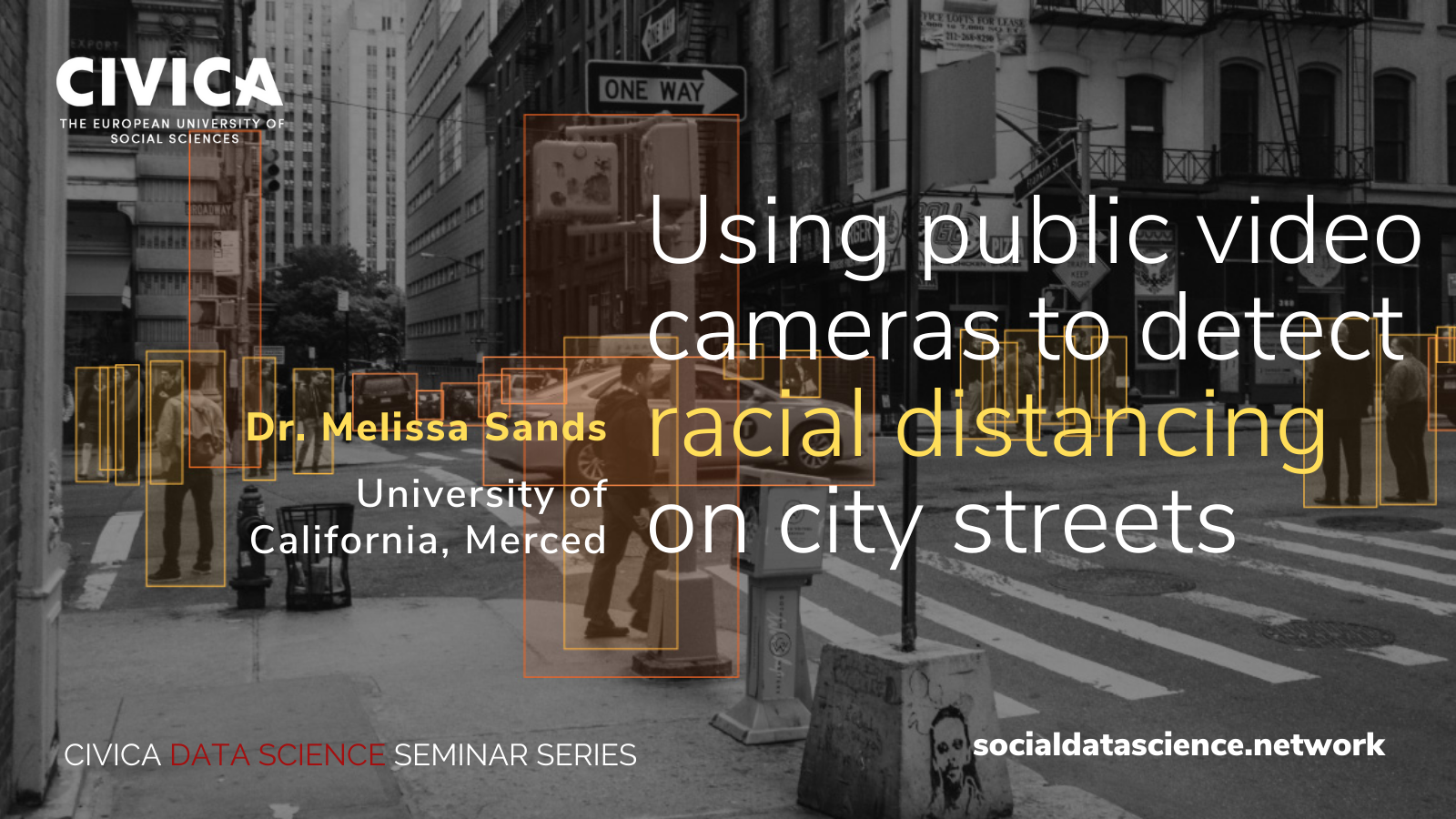 Do people consciously or unconsciously avoid others of certain races on city streets? Is there subtle segregation and a casual "everyday racism" present just on a simple walk in the neighborhood? This is an important anthropological question concerning human behaviors in public space that has unfortunately been largely neglected.

Using publicly-available traffic camera feeds in combination with a real-world field experiment, Dr. Melissa Sands and her colleague, Dr. Bryce Dietrich, have been able to examine how pedestrians of different races behave in the presence of other racial groups and discovered an implicit bias against certain people of color in public social interaction. Join us in session 5 of the CIVICA Data Science Seminar Series as Dr. Sands guides us through her research and how it can contribute a vital dialogue to the experience of racialized groups in society.
Seminar Speaker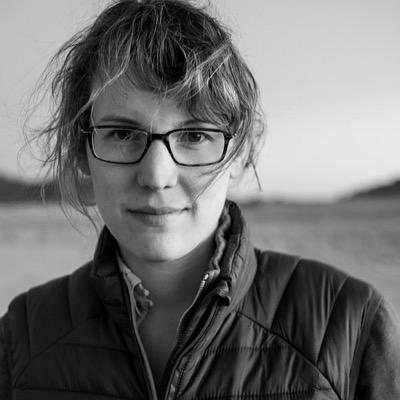 Dr. Melissa Sands
Dr. Melissa Sands is a social scientist studying the consequences of context on political and civic behavior. Specialized in causal inference, field experiments, spatial and geographic analysis, her research shows that who and what we encounter affects the policies we support and how we interact with government. She is the Assistant Professor of Political Science at the University of California, Merced See more
Agenda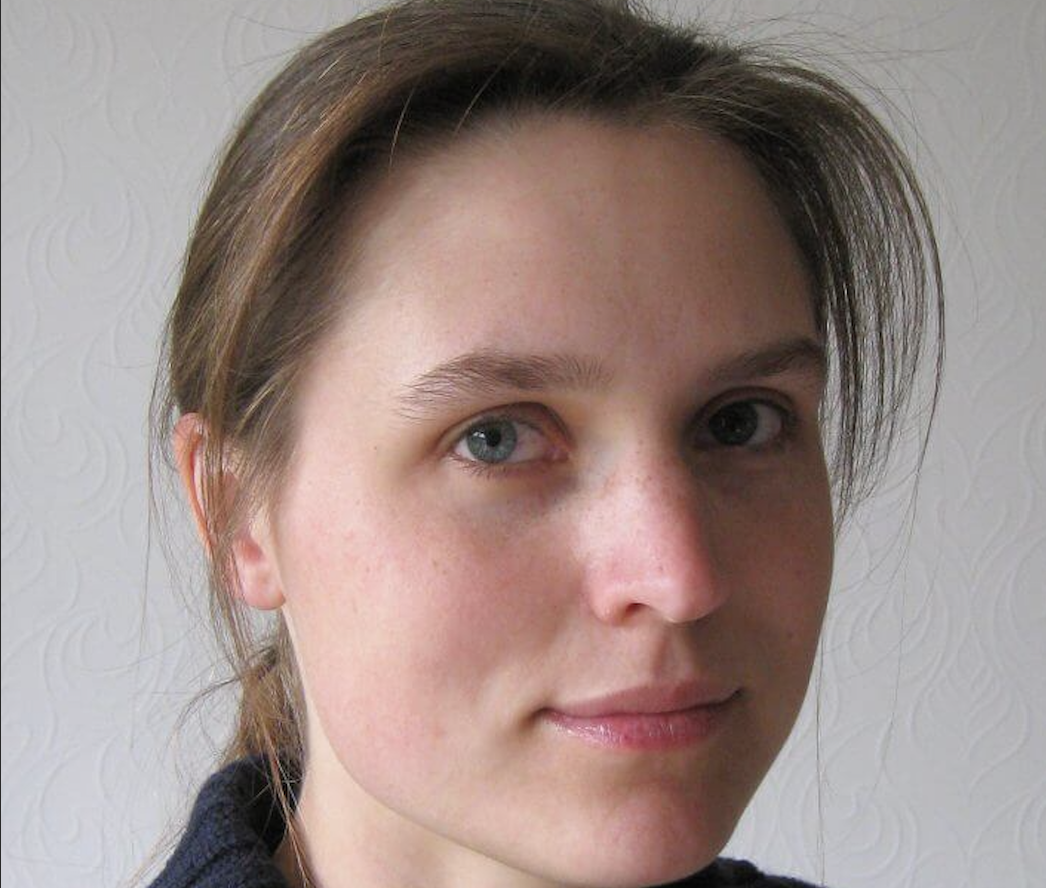 Welcome Introduction
Dr. Erica Thompson, London School of Economics and Political Science
Setting the scene: Brief intro to the speaker and her research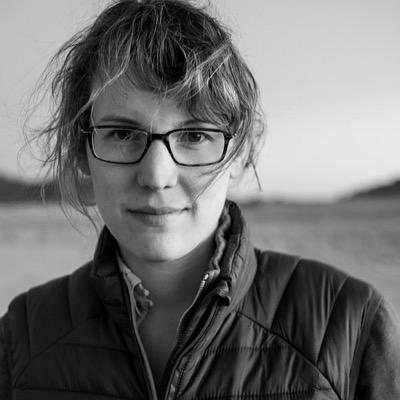 Seminar Session
Dr. Melissa Sands, University of California, Merced
"Seeing Racial Avoidance on City Streets"
Research Discussion.
Lead Institution
Q&A / Discussion on the research
Announcement
Upcoming seminar in the series and other announcements